Staff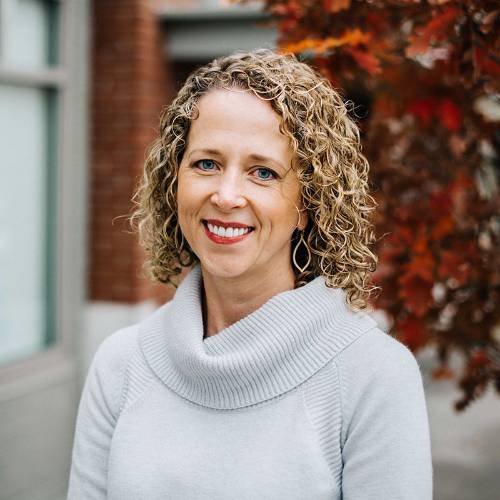 Sarah Goforth - Executive Director, Office of Entrepreneurship and Innovation
Sarah Goforth teaches the graduate-level New Venture Development course sequence and serves as a lead teaching team member for the statewide NSF I-Corps site. She oversees a team responsible for programs and places supporting student and faculty innovators and entrepreneurs, including the Brewer Family Entrepreneurship Hub, Startup Village, and McMillon Innovation Studio. A passionate entrepreneurial ecosystem-builder, Sarah forms collaborations between OEI and partners on campus and off, in service to the U of A student community and the state of Arkansas.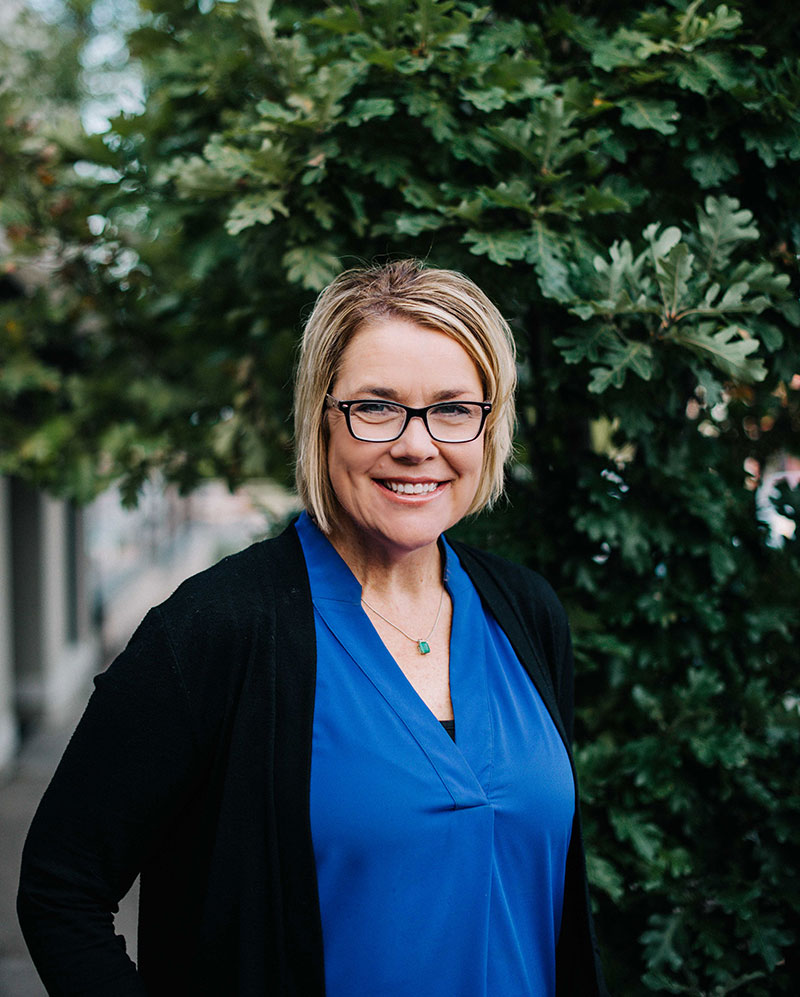 Deb Williams - Student Programs Director
In her role as Director of Student Programs, Deb creates opportunities to connect students to initiatives that that give them a practical application for what they learn in the classroom and during workshops or trainings. She oversees the Venture Intern Program and the execution of the Heartland Challenge, an international high-growth startup competition that brings graduate student entrepreneurs to the NWA region. Another primary responsibility is supporting the development of new Social Innovation Initiatives at the University. Deb holds a master of science in Counselor Education from the University of Arkansas and is originally from the great state of Iowa.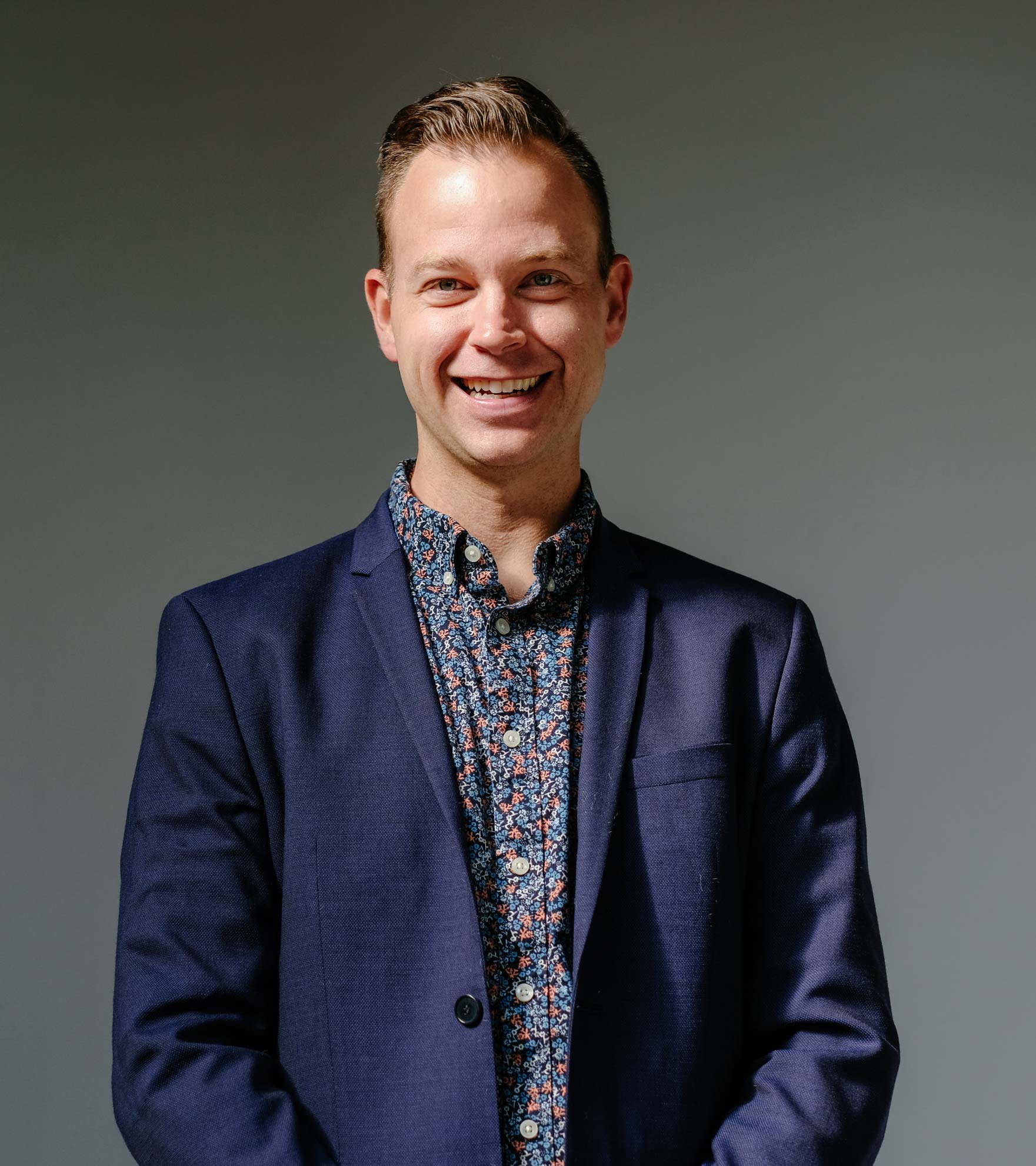 Justin Urso - Director, McMillon Innovation Studio
Prior to joining the McMillon Innovation Studio, Justin was a full-time entrepreneur who built several start-ups and small businesses in the Northwest Arkansas community. During that time he learned the importance of innovation and hustle. His experience includes being an MBA graduate from the University of Arkansas Walton College of Business, working in the headquarters of three consumer packaged goods companies, and having been a full-time dad and educator during the height of the covid pandemic. Justin is passionate about education, innovation, finding the next great innovators and entrepreneurs, solving problems, and spending his free time with his family exploring the outdoors.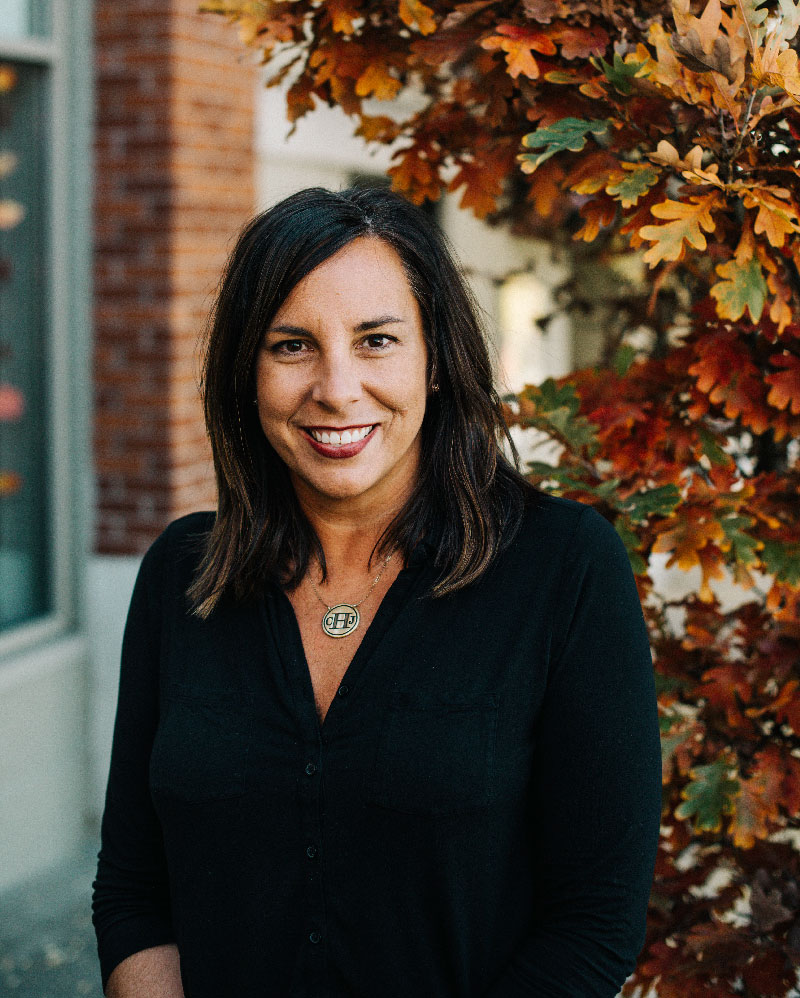 Cari Humphry – Marketing and Creative Services Director
Cari helps communicate the vision of the Office of Entrepreneurship & Innovation to University of Arkansas students, both current and future, faculty, alums, and the NWA Community. She oversees the creative marketing strategy of OEI's initiatives.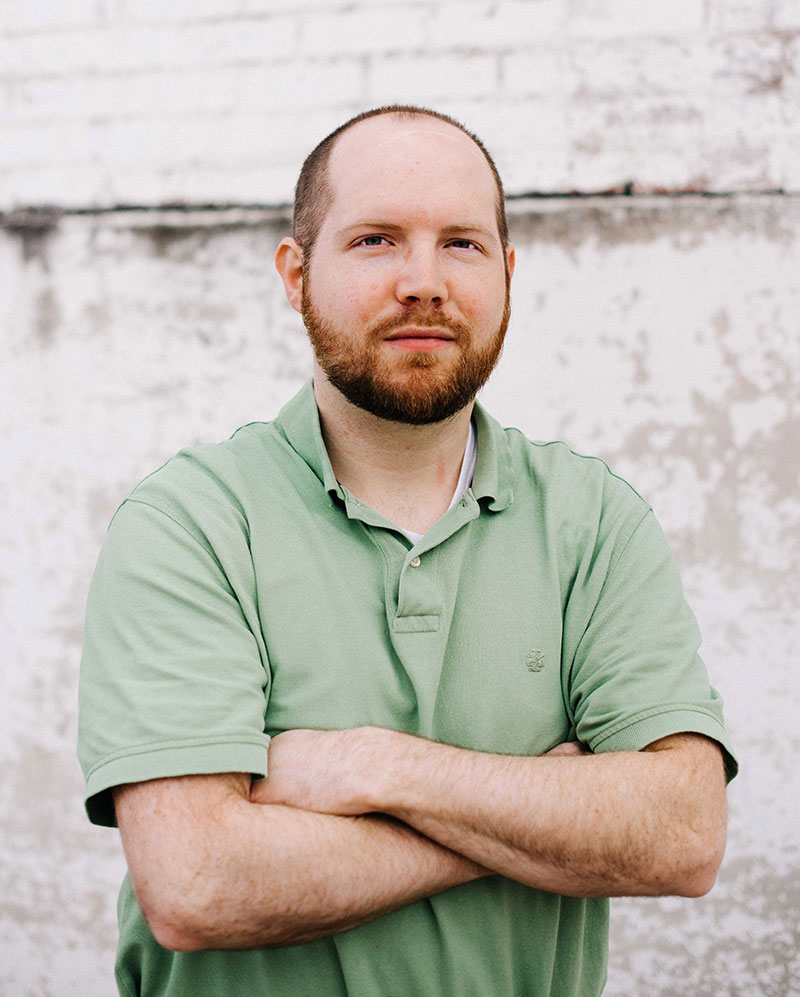 Brandon Howard – Communications & Social Media Specialist
Brandon is an experienced communications professional with an extensive background in print and broadcast media.
He is an Arkansas native and a proud graduate of the University of Arkansas.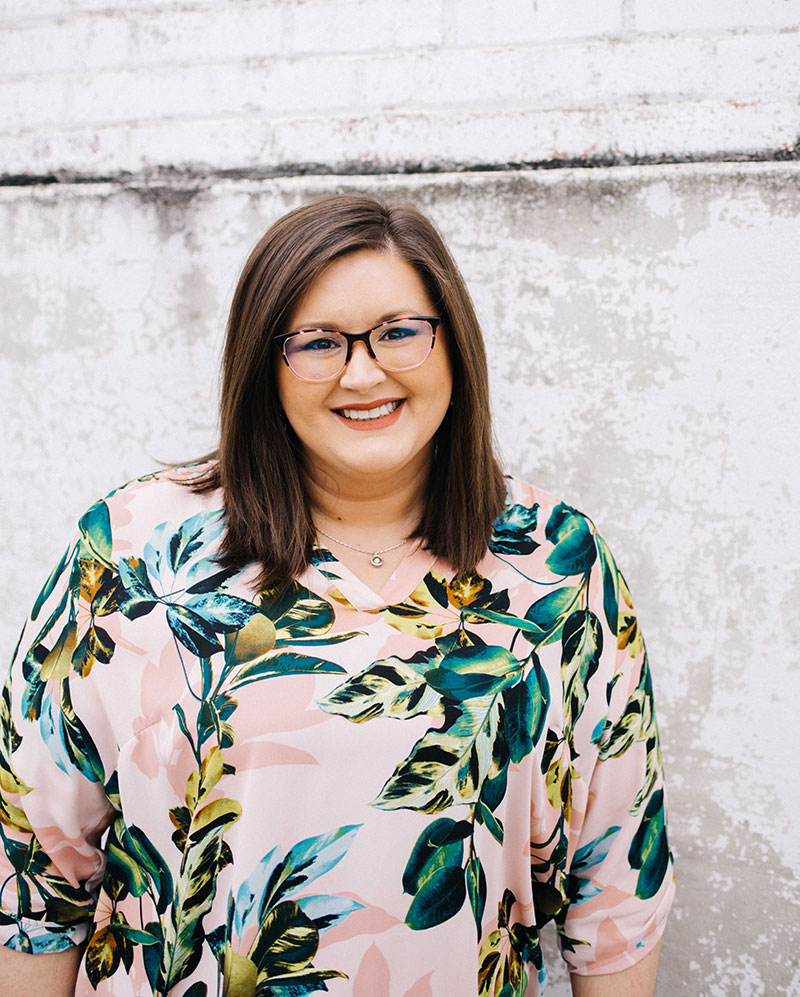 Kristen Kiefer - Administrative Support Supervisor
Kristen Kiefer joined us on February 3rd as the Administrative Support Supervisor for the Office of Entrepreneurship & Innovation Brewer Family Entrepreneurship Hub. Coming to us from the University of Arkansas System Division of Agriculture with an administrative background of 6+ years, Kristen assists in managing the many happenings of the Hub. When she's not at the Hub she's spending time with her husband, fur-children of four, and houseplants of plenty!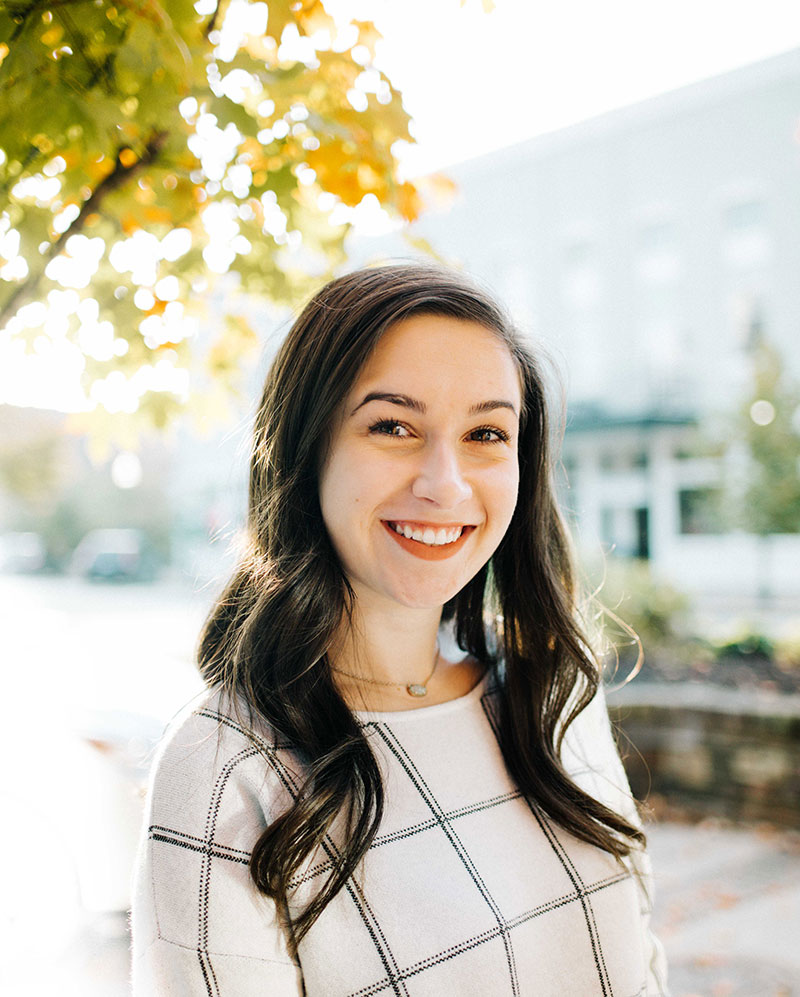 Madison Sutton – Program Manager of Student Programs
A recent grad from the Walton College, Madison is thrilled to be a part of the OEI team. Madison supports the Social Innovation Challenge, Venture Intern Program, and Heartland Challenge. She also serves as the Director of Enactus, a social entrepreneurial student group at the University of Arkansas.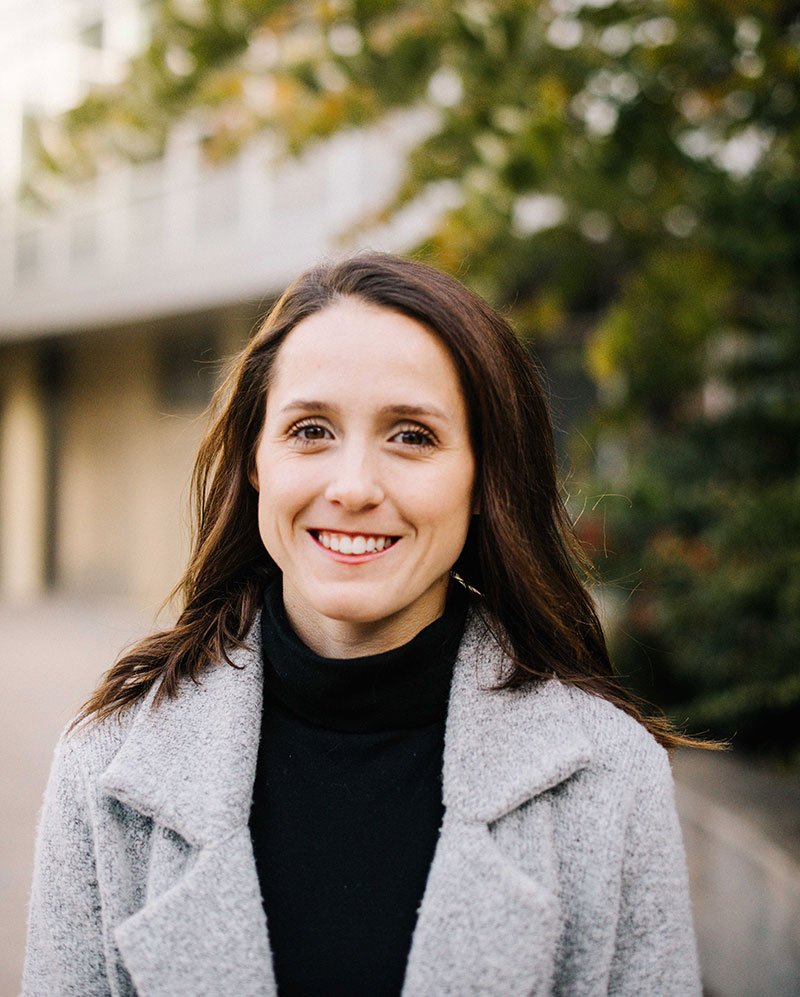 Rachel Sullivant - Assistant Director, McMillon Innovation Studio
Rachel is the Assistant Director for the McMillon Innovation Studio where she helps advise and teach students using human-centered design methodologies in health, food, and retail. Formerly, Rachel was the Director and Advisor of Enactus, a social entrepreneurial student group on the University of Arkansas campus. She worked on a variety of projects, both domestically and internationally, focused on creating entrepreneurial solutions to social problems. Rachel hold a Masters in International Business and is pursuing her Juris Doctorate at the University of Arkansas.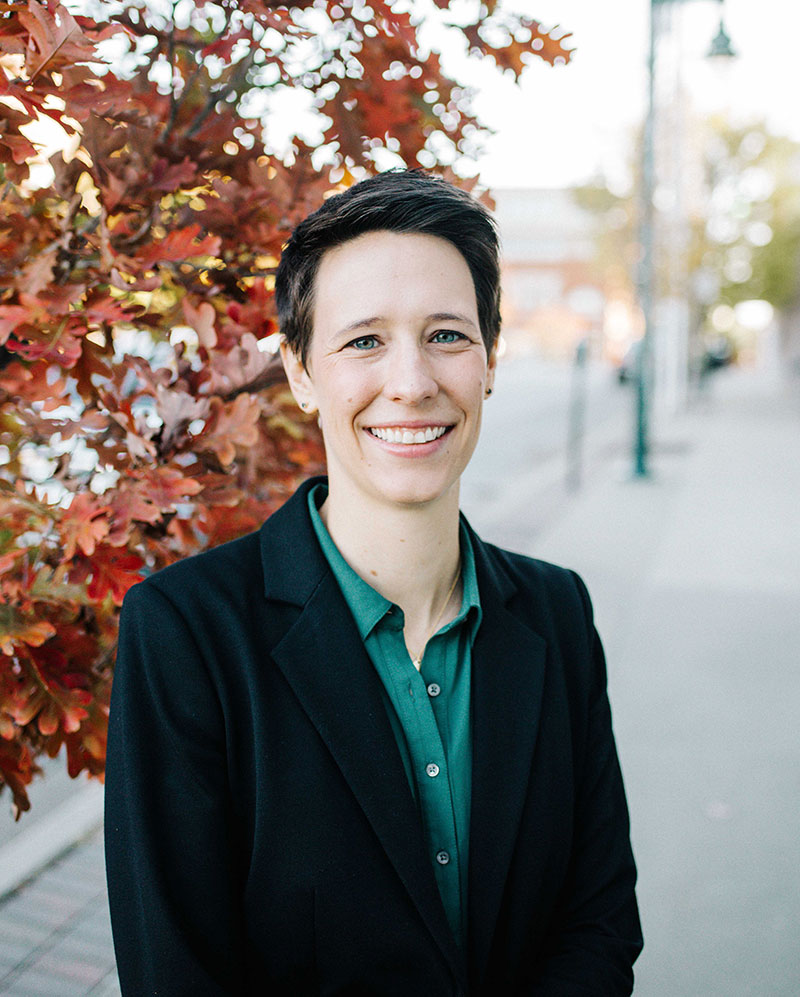 Stacie Burley - Program Manager, Workshops
Stacie helps facilitate and create workshop content and training opportunities for students and alumni. Her focus is on developing new methods of problem solving through experiential learning opportunities.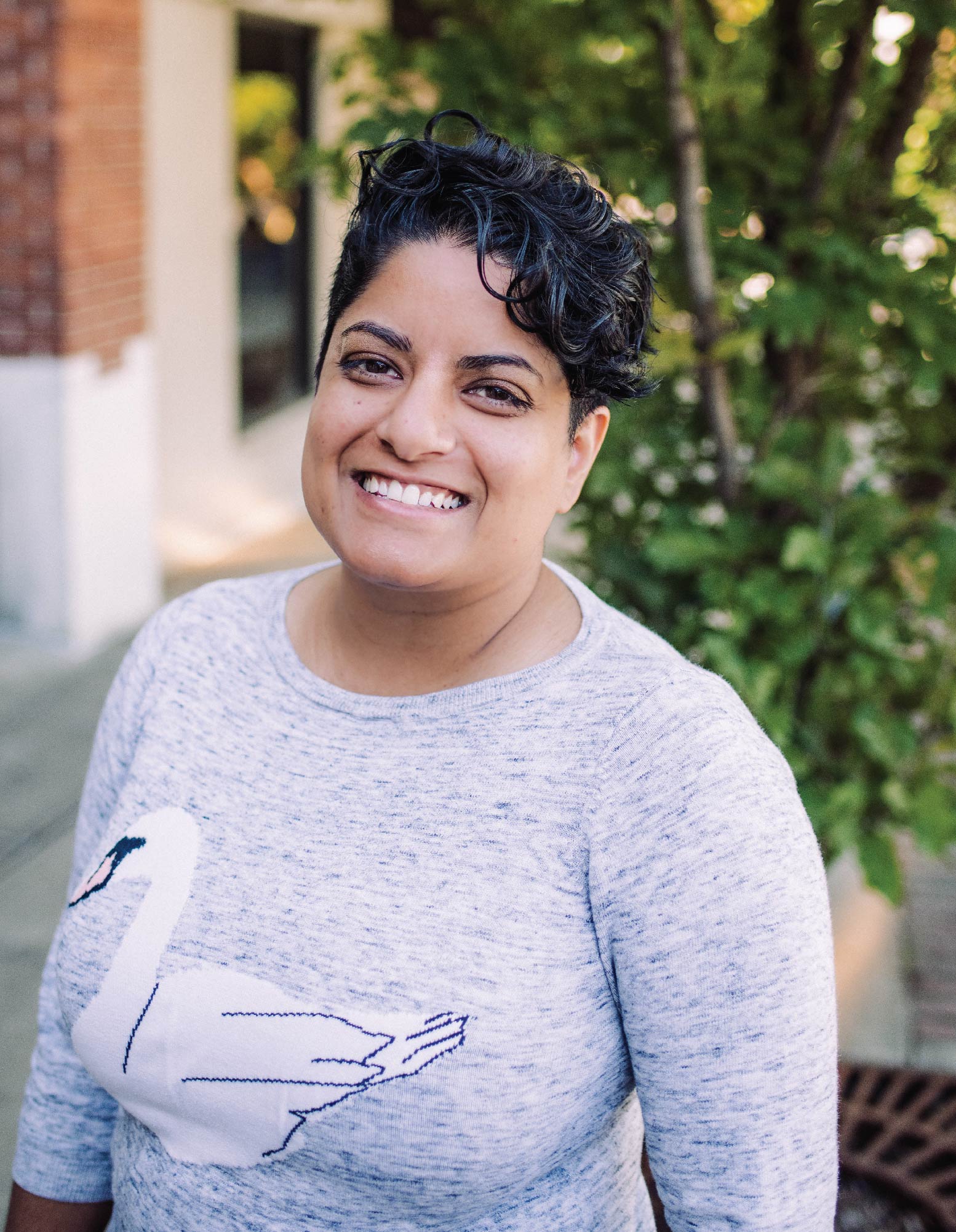 Shaheen M. Lokhandwala - Program Manager of Entrepreneurship Initiatives
Shaheen Lokhandwala works with graduate students and faculty to develop the entrepreneurial knowledge and skills necessary to get their research & technologies to the market by managing programs such as Innovation Scholars and I-Corps. With a background of counseling students in the Boston-area and spending 7 years in the world of technology transfer in Houston, Shaheen believes in the power of mentorship and personal connections in commercializing innovations. Shaheen holds a B.A. in English from Wheaton College, MA and an M.Ed. in the Administration of Higher Education from Suffolk University.