Staff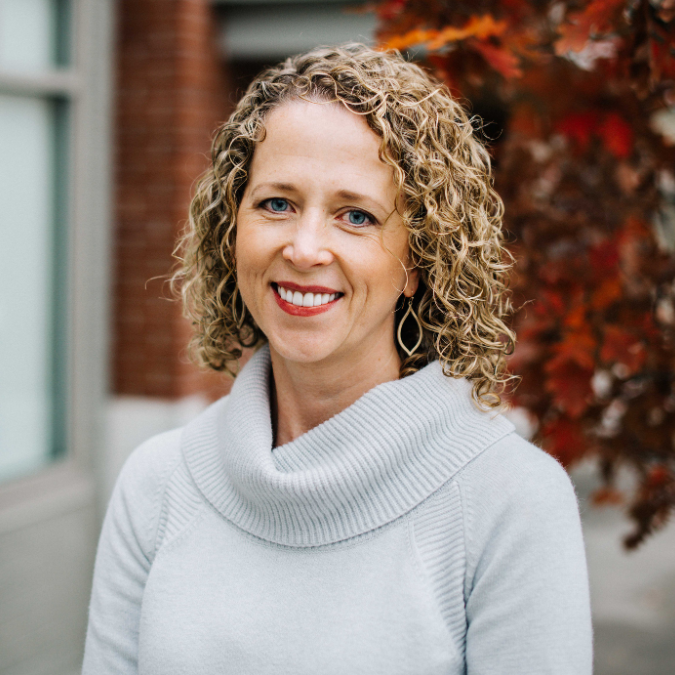 Sarah Goforth – Executive Director, Office of Entrepreneurship and Innovation
Sarah Goforth teaches the graduate-level New Venture Development course sequence and serves as a lead teaching team member for the statewide NSF I-Corps site. She oversees a team responsible for programs and places supporting student and faculty innovators and entrepreneurs, including the Brewer Family Entrepreneurship Hub, Startup Village, and McMillon Innovation Studio. A passionate entrepreneurial ecosystem-builder, Sarah forms collaborations between OEI and partners on campus and off, in service to the U of A student community and the state of Arkansas.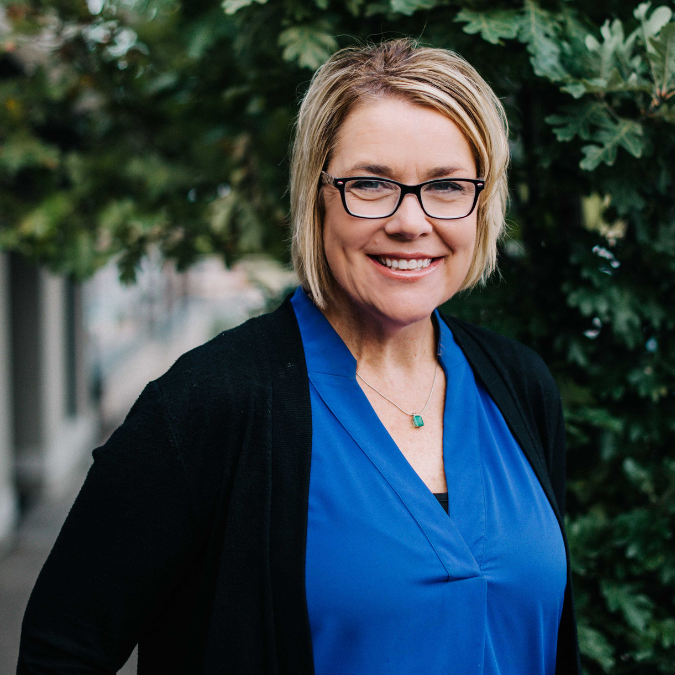 Deb Williams – Senior Director, Operations & Student Programs
In her role, Deb creates opportunities to connect students to initiatives that give them a practical application for what they learn in the classroom and during workshops or trainings. She oversees the Venture Intern Program and the execution of the Heartland Challenge, a global high-growth startup competition that brings graduate student entrepreneurs to the NWA region. Deb holds a master of science in Counselor Education from the University of Arkansas and is originally from the great state of Iowa.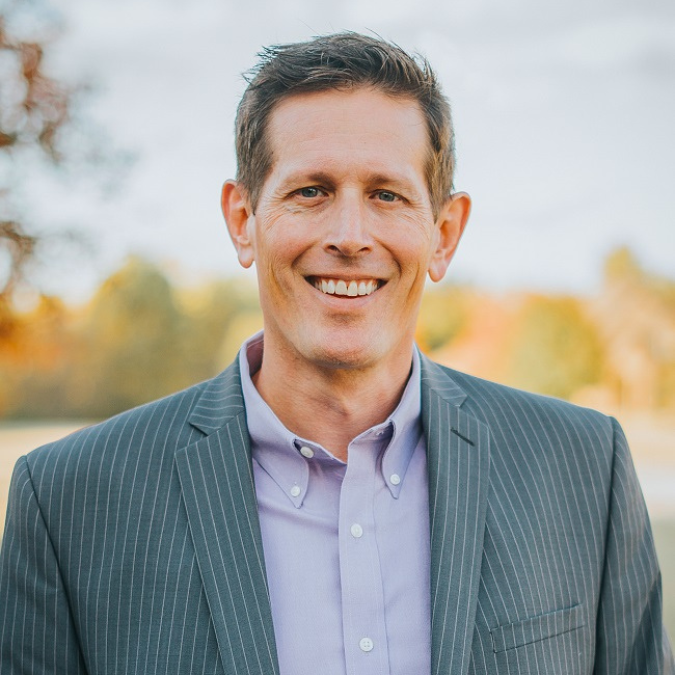 Phil Shellhammer – Senior Director, Business Incubation
An accomplished business executive and serial entrepreneur, Phil leads a business incubator helping early-stage startup companies develop innovative products and services within the Outdoor Recreation Industry. Phil's unique blend of experiences allows him to pursue his passion to help other entrepreneurs at the beginning of their journey from idea to launch. Phil also serves on the boards of Arkansas Athletes Outreach (AAO), a local non-profit using sports to reach and support the children in our local community, and Students Acquiring Knowledge through Enterprise (SAKE), a business leadership course and experience at the University of Arkansas.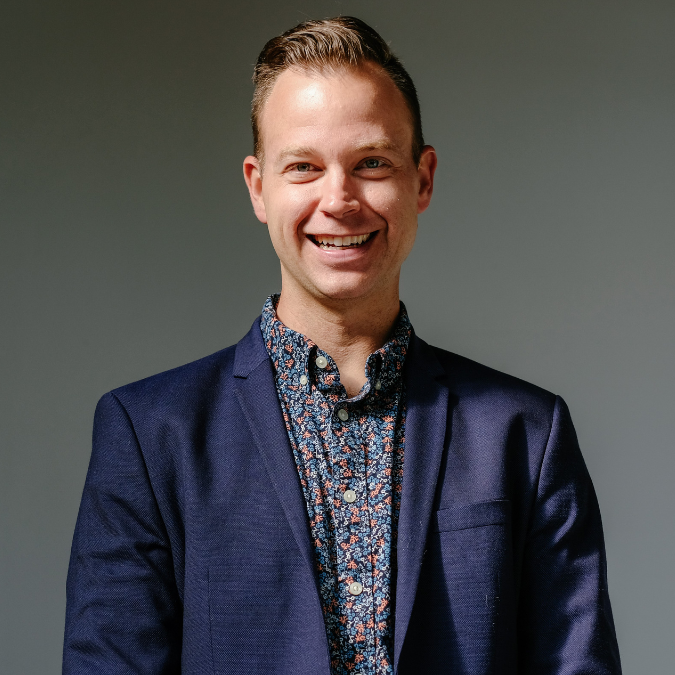 Justin Urso – Director, McMillon Innovation Studio
Prior to joining the McMillon Innovation Studio, Justin was a full-time entrepreneur who built several start-ups and small businesses in the Northwest Arkansas community. During that time he learned the importance of innovation and hustle. His experience includes being an MBA graduate from the University of Arkansas Walton College of Business, working in the headquarters of three CPG companies, and having been a full-time dad and educator during the height of the covid pandemic. Justin is passionate about education, innovation, finding the next great innovators and entrepreneurs, solving problems, and spending his free time with his family exploring the outdoors.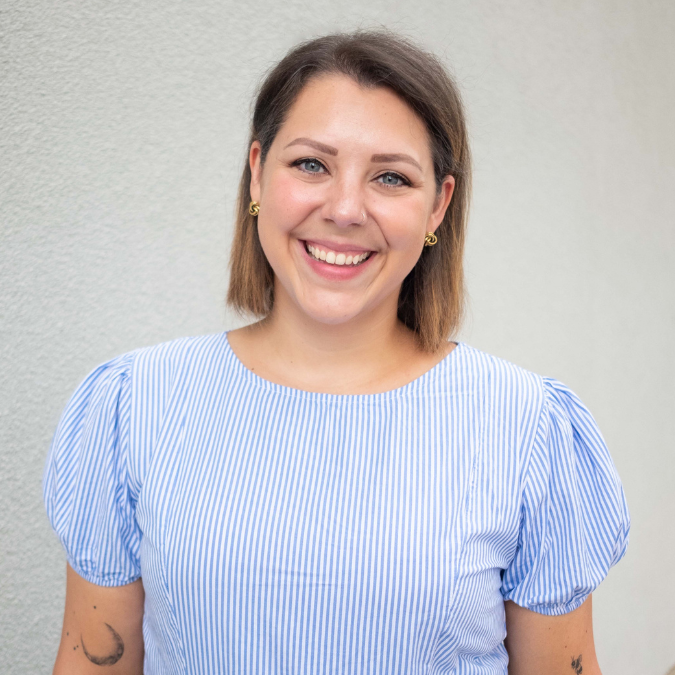 Jessica Andrews – Associate Director, McMillon Innovation Studio
In her role at the McMillon Innovation Studio, Jessica facilitates opportunities for students and the community to solve problems using human-centered design. She also leads the studio's Design Teams program and the undergraduate certificate in Organizational Innovation. Prior to joining the University of Arkansas, she spent nearly 10 years working in the nonprofit sector, most recently as the Chief Executive Officer at 7hills Homeless Center. Jessica has an MBA and MPS from the University of Arkansas. In her spare time, she enjoys being outdoors, traveling, reading fantasy and science fiction, and experimenting with art and design.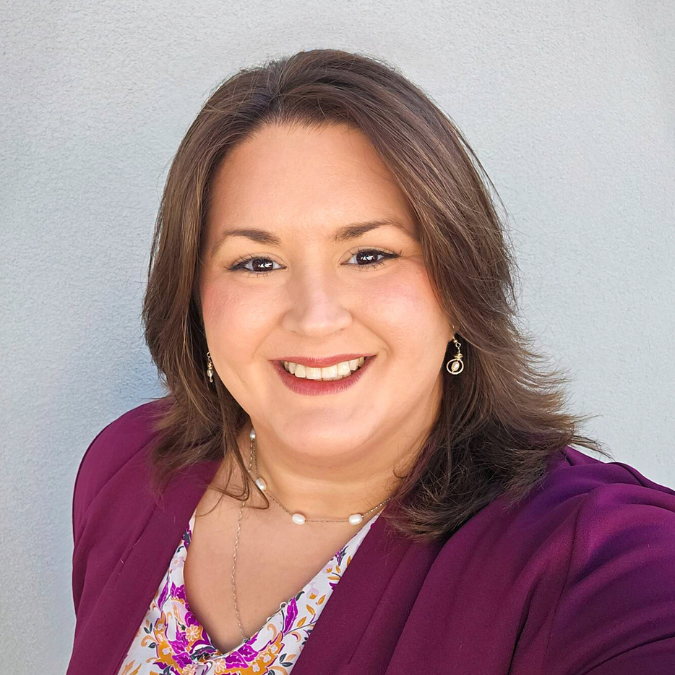 Kristen Kiefer – Program Manager & Executive Assistant
Kristen plays a key role in the management of our off-campus facilities and offers essential support to our visionary executive director, Sarah Goforth. Kristen's professional passion lies in creating spaces infused with hospitality, fostering environments that kindle both personal and professional development. Stop by the Brewer Hub to meet Kristen and to learn more about our programs!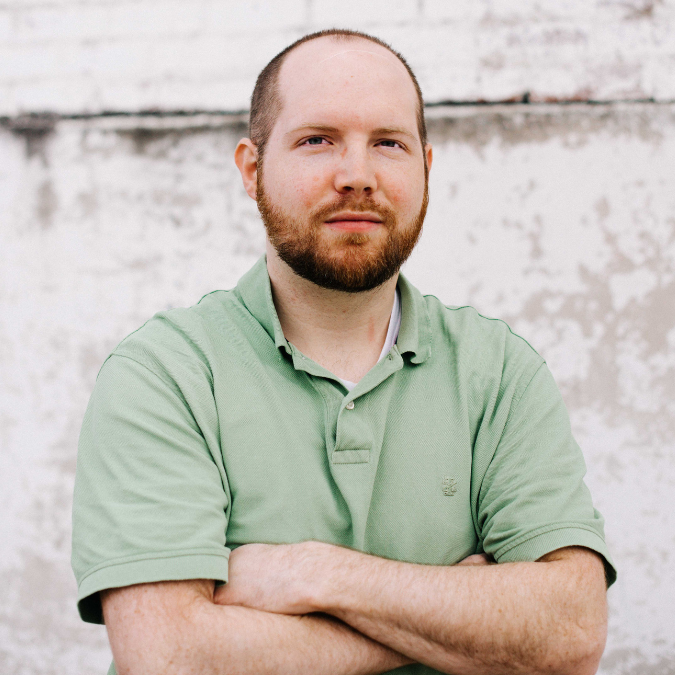 Brandon Howard – Communications & Social Media Specialist
Brandon is an experienced communications professional with an extensive background in print and broadcast media. He is an Arkansas native and a proud graduate of the University of Arkansas.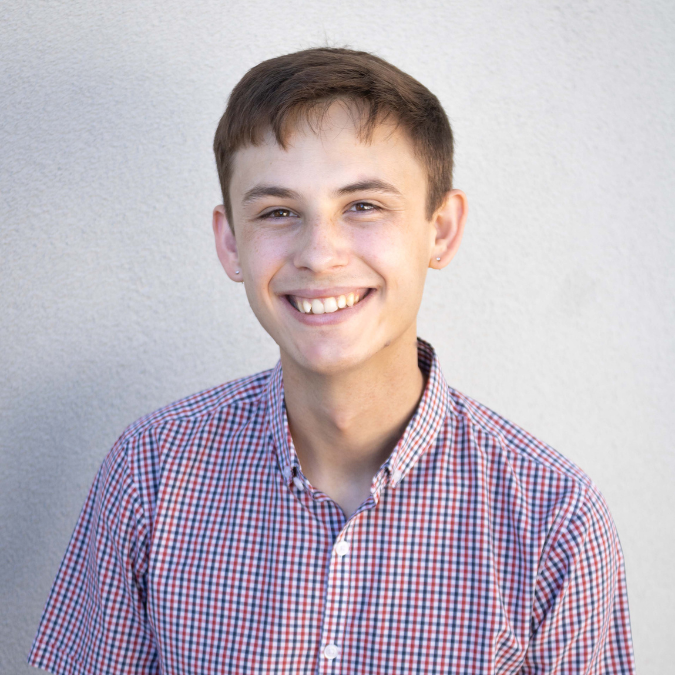 Josh Mast – Media Designer
Josh is a multifaceted creative specializing in layout design and photography. A published poet and artist, he's responsible for many of the pamphlets and handouts we distribute and for some of the signage we use in our programming. He holds a Bachelor of Science in Photography from John Brown University.
Jason Riley – Program Manager of Venture Internships
Jason oversees the Venture Intern Program. This program matches talented undergraduate students from the University of Arkansas with startups, entrepreneurship support organizations, and investor networks within the community. Jason is a native of Little Rock,Ark and holds a B.S. Degree from University of Central Arkansas and Master's Degree in Education from the University of Arkansas.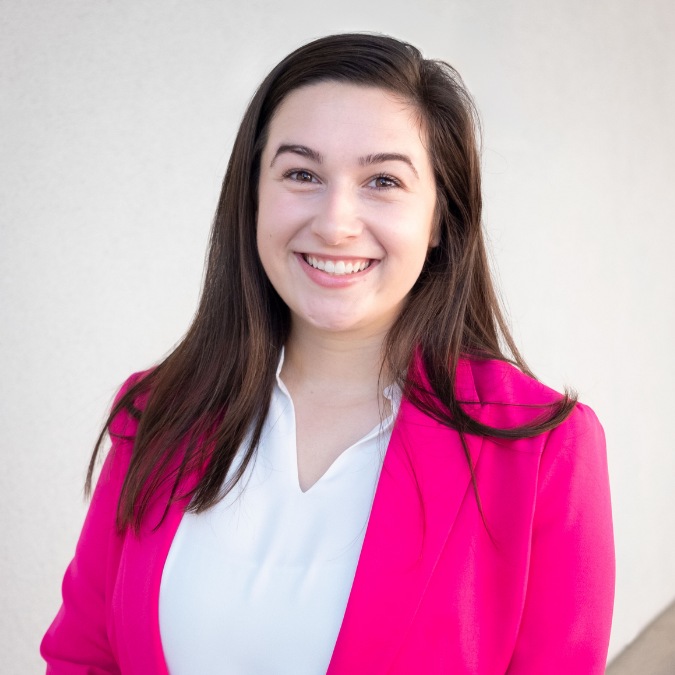 Madison Stricklen – Heartland Challenge Program Manager
Madison is a Fayetteville local whose journey at the OEI started with a pitch competition. Now she manages competitions for the office, including the Heartland Challenge and the Seed Funding Pitch Competition. Madison has experience in event planning and loves to get creative in her role with graphic design. She uses Airtable for just about everything, so Airtable questions are always welcome. When she's not in the office, she loves dancing, drawing, cooking, and all things creative.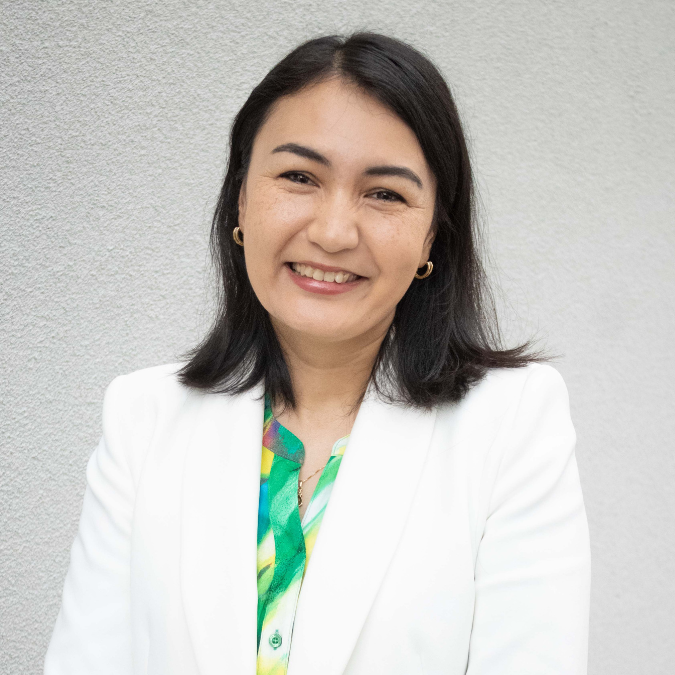 Hilola Tuychieva – Project Manager, Events
An experienced manager, Hilola is passionate about linking business and education to support student success. She joins OEI after working with the U of A Graduate School of Business Administration Office. She holds a BA in Foreign Languages from Central Asia and is a graduate of the Walton College of Business, where she focused in Supply Chain Management.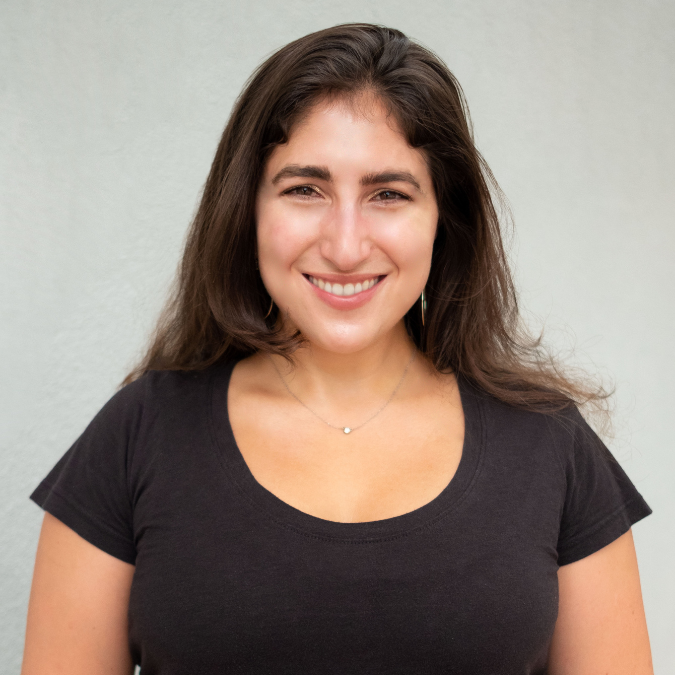 Zoe Buonaiuto – Associate Director of Entrepreneurship Initiatives
Zoe supports community-facing entrepreneurial programs sponsored by OEI, including the Greenhouse Outdoor Recreation Program (GORP), Venture Mentoring Service (VMS), and Startup Village. She joined the University of Arkansas after working for several years in fintech startups and investment management. She earned her undergraduate degree from UCLA and her MA / PhD from Princeton University.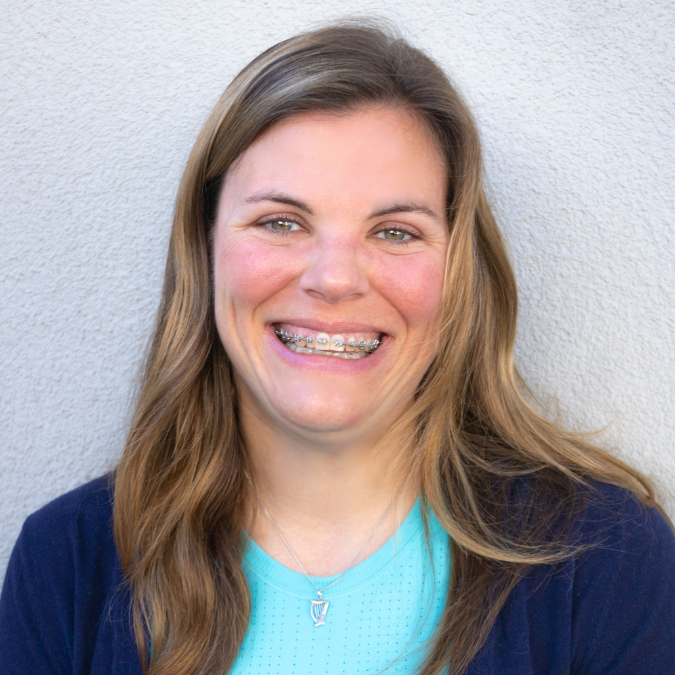 Laura Moix – Program Manager, BioDesign Sprints and Graduate Entrepreneurial Fellows
Laura Moix brings extensive experience supporting the academic success, professional development, and personal well-being of students on a journey to become leaders in their field, while also working to make sure an inclusive, equitable culture is being strengthened throughout all phases of the student lifecycle. She works with the Northwest Arkansas BioDesign Sprints and Graduate Entrepreneurial Fellows Program. She holds a bachelor of arts in German, European Studies, and International Relations and a master of arts in German Literature from the University of Arkansas.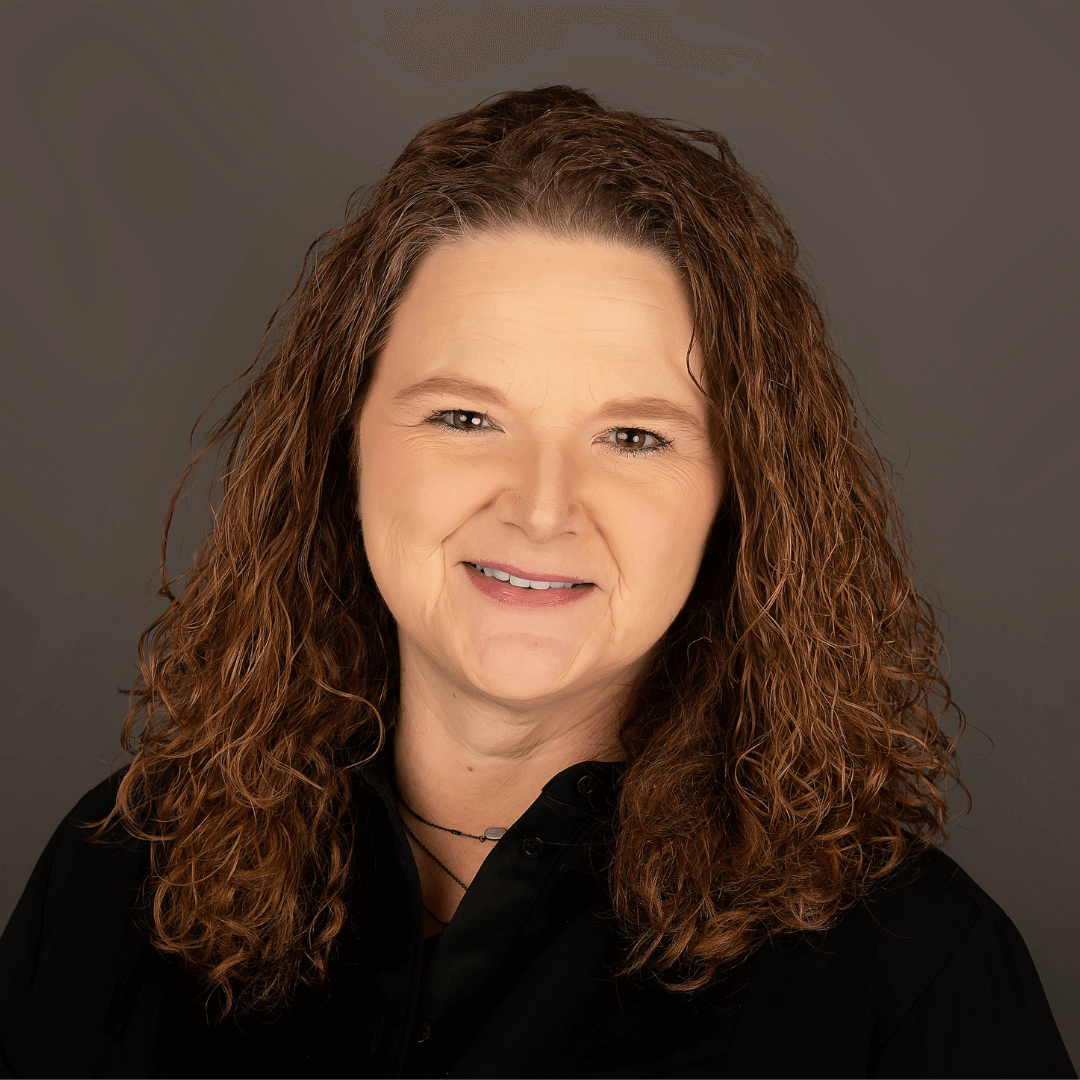 Jerra Hill – Associate Director of Operations
Jerra assists with the operations at the Office of Entrepreneurship & Innovation
. Originally from North Carolina, Jerra has been with the University of Arkansas for 11 years.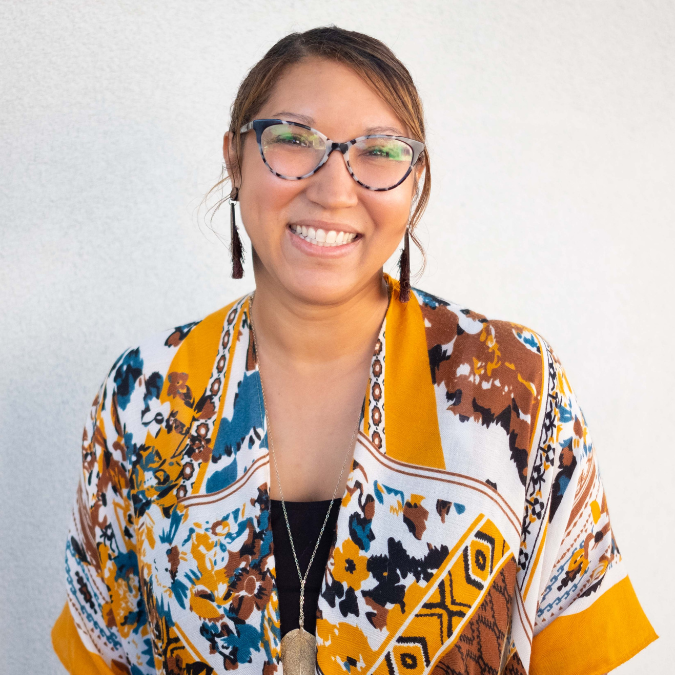 Sjah Gonzales – Operations Manager
Sjah is responsible for managing the daily operations within the Office of Entrepreneurship, and leads the team in establishing a foundation for process improvement initiatives. Sjah holds a B.S.E. in Human Resource Development, and has worked with the University for more than 13 years.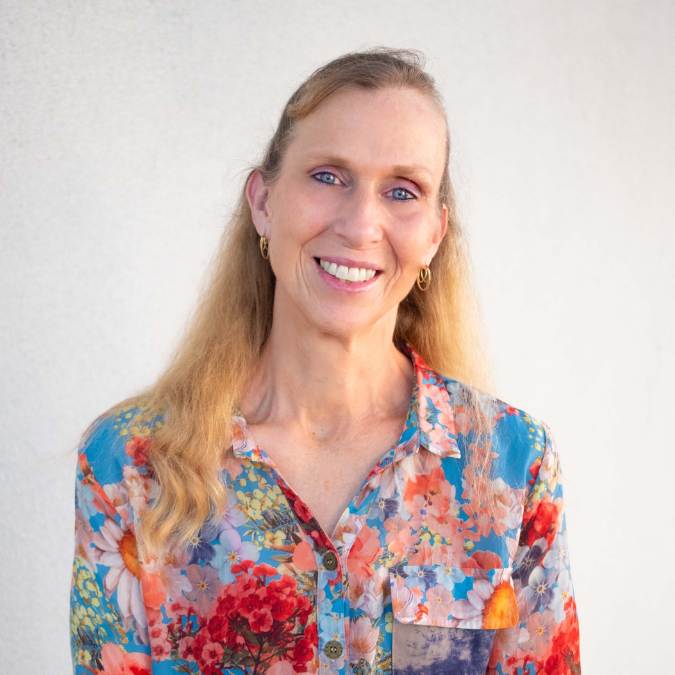 Andrea Martin – Fiscal Support Analyst
Andrea assists with Travel and Event planning with the Office of Entrepreneurship & Innovation. She was born a military dependant at Homestead AFB, Florida, she moved every three to four years until settling down in NWA. Joined the University of Arkansas in 2016.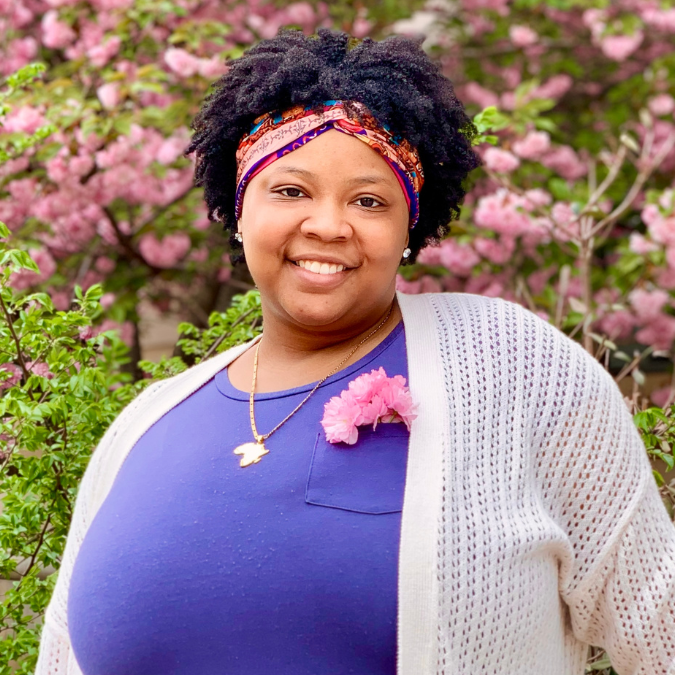 Morgan Reese – Graduate Student
Morgan Reese has been at the UofA since 2019 and will be joining the OEI marketing team. She just finished her degree in CEMB and is now pivoting into business due to her interest in entrepreneurship! On the side, Morgan is the social media manager for a few start up companies. Her hobbies include cycling, volunteering at the animal shelter, cooking, napping, and collecting food themed things.