Expert Office Hours
1:1 Expert Consulting. Any student. Any stage in your idea.
Virtual & By Appointment for Fall 2020
Students and alums may reserve 1:1 consulting time with experts in the areas of branding and marketing, technology assessment, incorporation, seed funding, accounting, and more. One hour appointments are available. This new program is offered in partnership with mentors from Startup Junkie Consulting, Innovate Arkansas, Endeavor NWA, Wright Lindsey Jennings, and University of Arkansas Technology Ventures.
To request time with one of our experts, email oei@uark.edu to make an appointment.
Our Experts: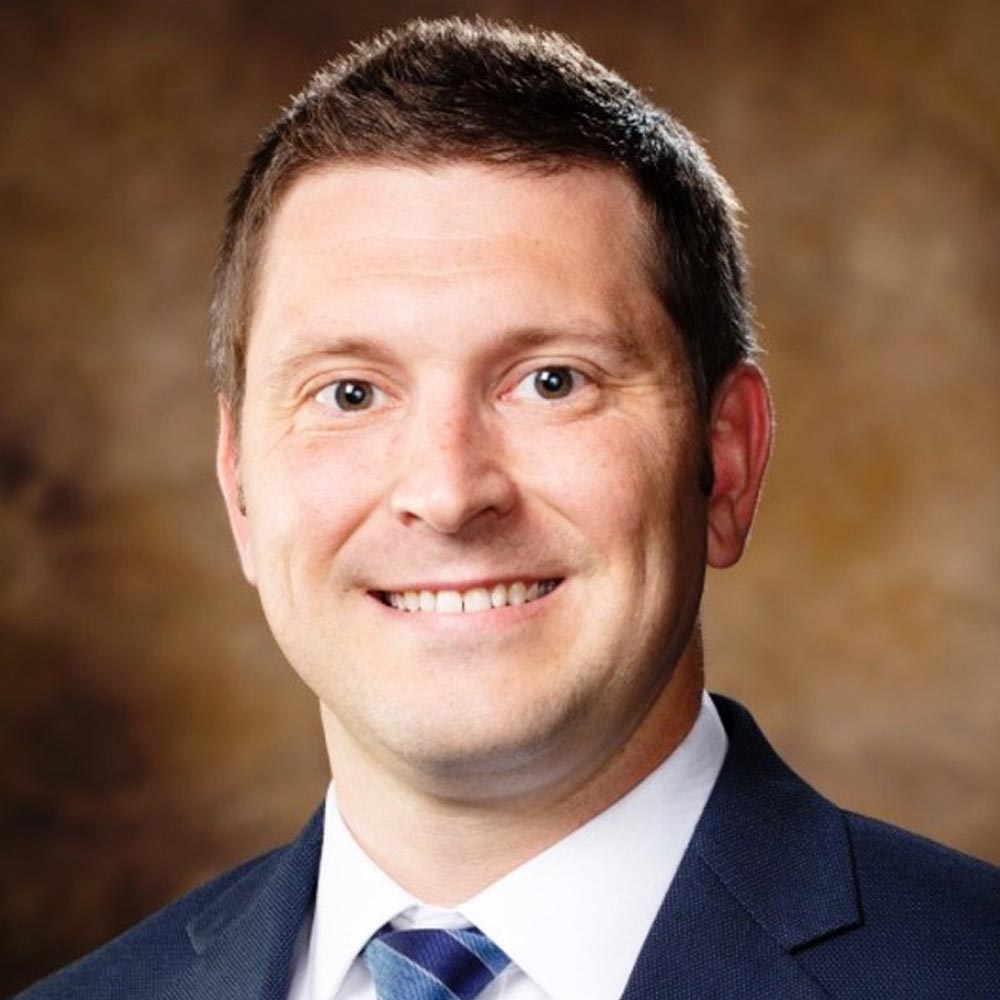 David Hinton, MBA, PhD
Acting Executive Director Technology Ventures
Intellectual Property
Licensing
Technology Commercialization
Business Model Development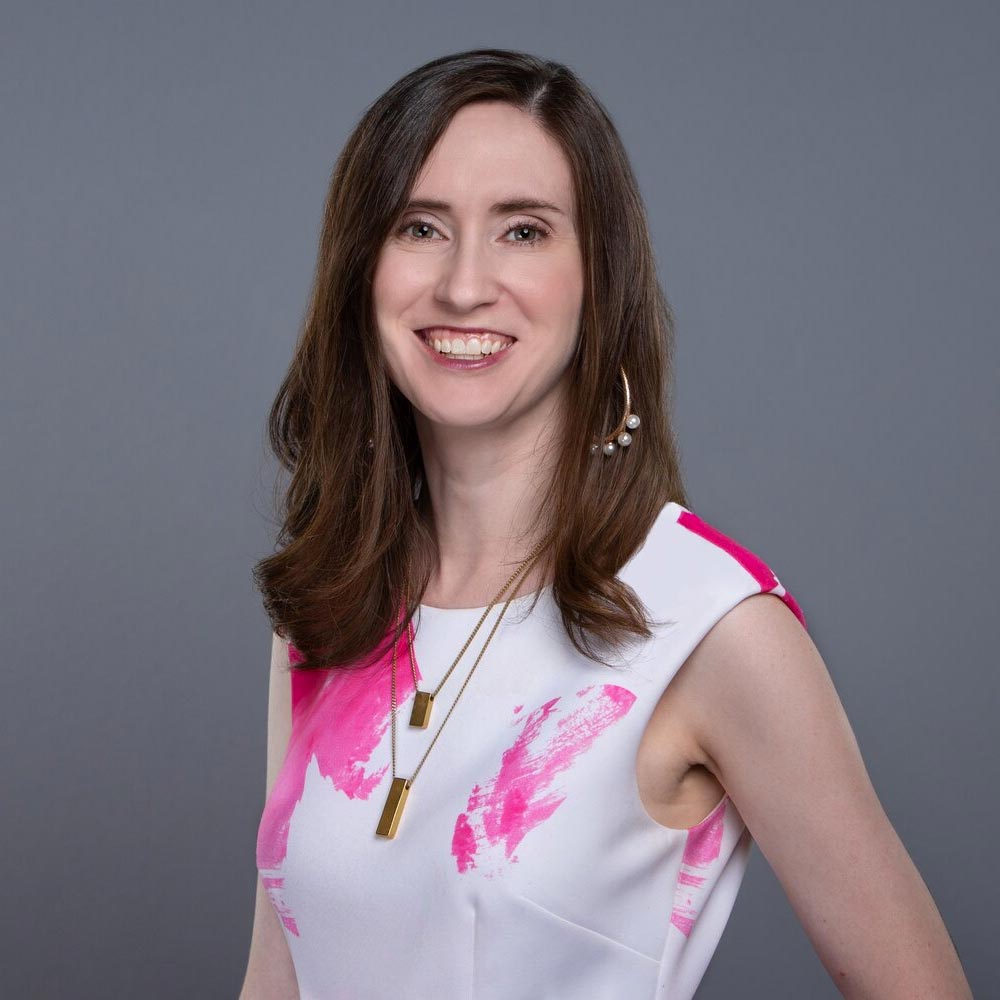 Meredith Lowry
Patent Attorney at Wright, Lindsey & Jennings LLP
Patent, trademark, and copyright acquisition
Technology and data licensing
E-commerce agreements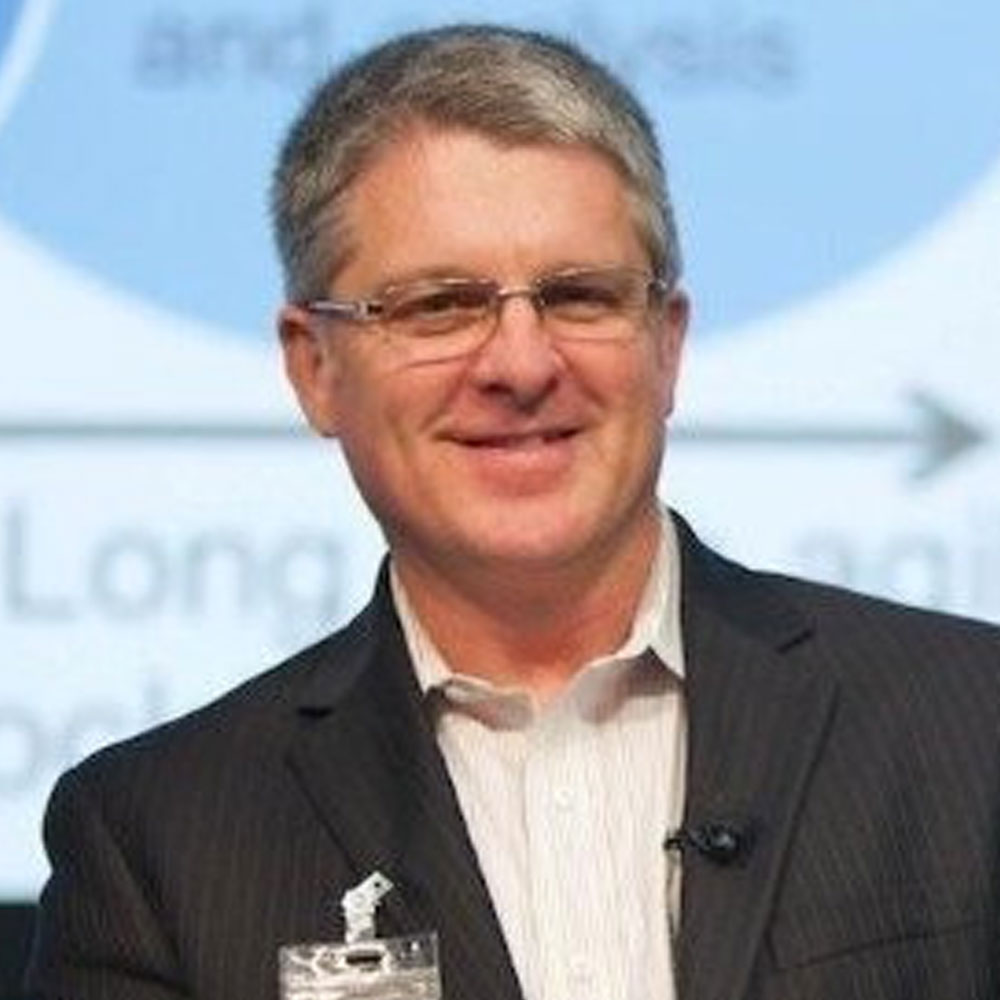 Tom Douglass
Entrepreneur in Residence at Fuel Accelerator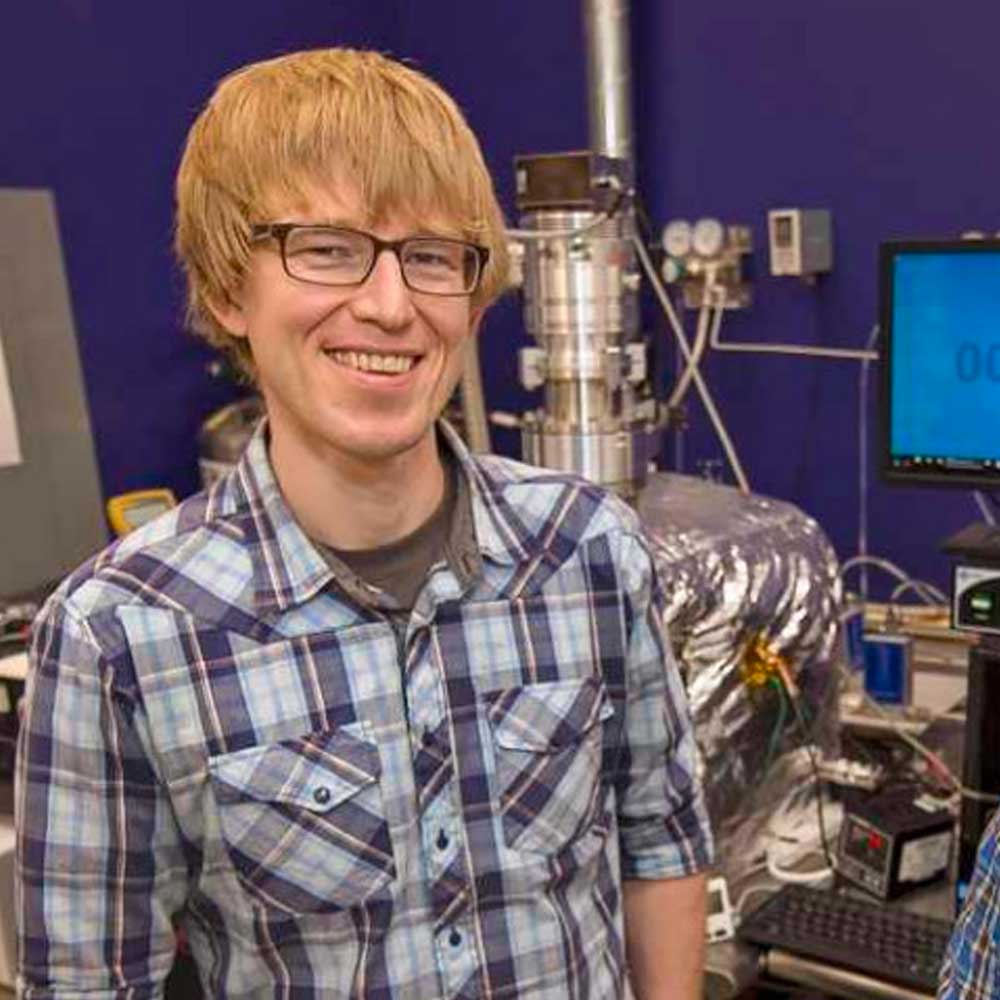 Douglas Hutchings
Director, Arkansas Research Alliance Academy
technology evaluation
financing new ventures (stolen from Sarah)
customer discovery/development
b2b sales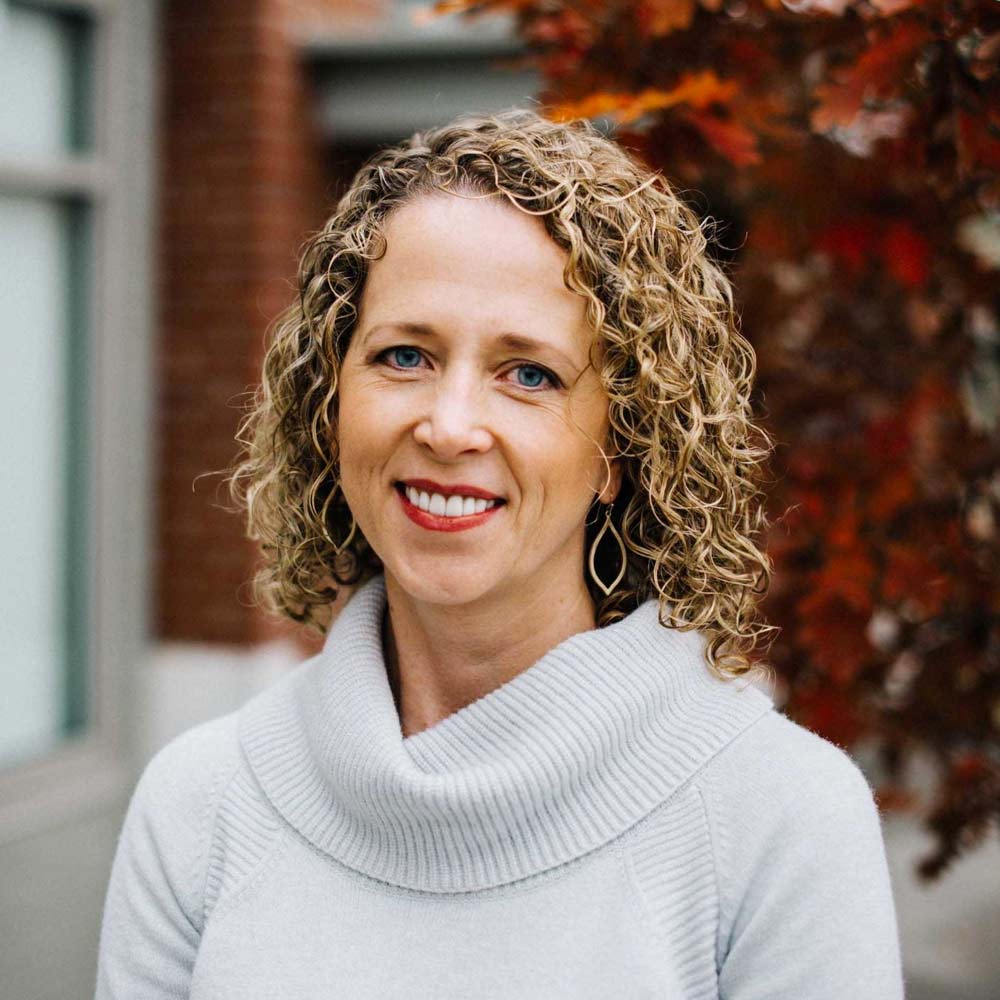 Sarah Goforth
Executive Director, Office of Entrepreneurship & Innovation, U of A
Business model development
Financing new ventures
Marketing and communications
Technology commercialization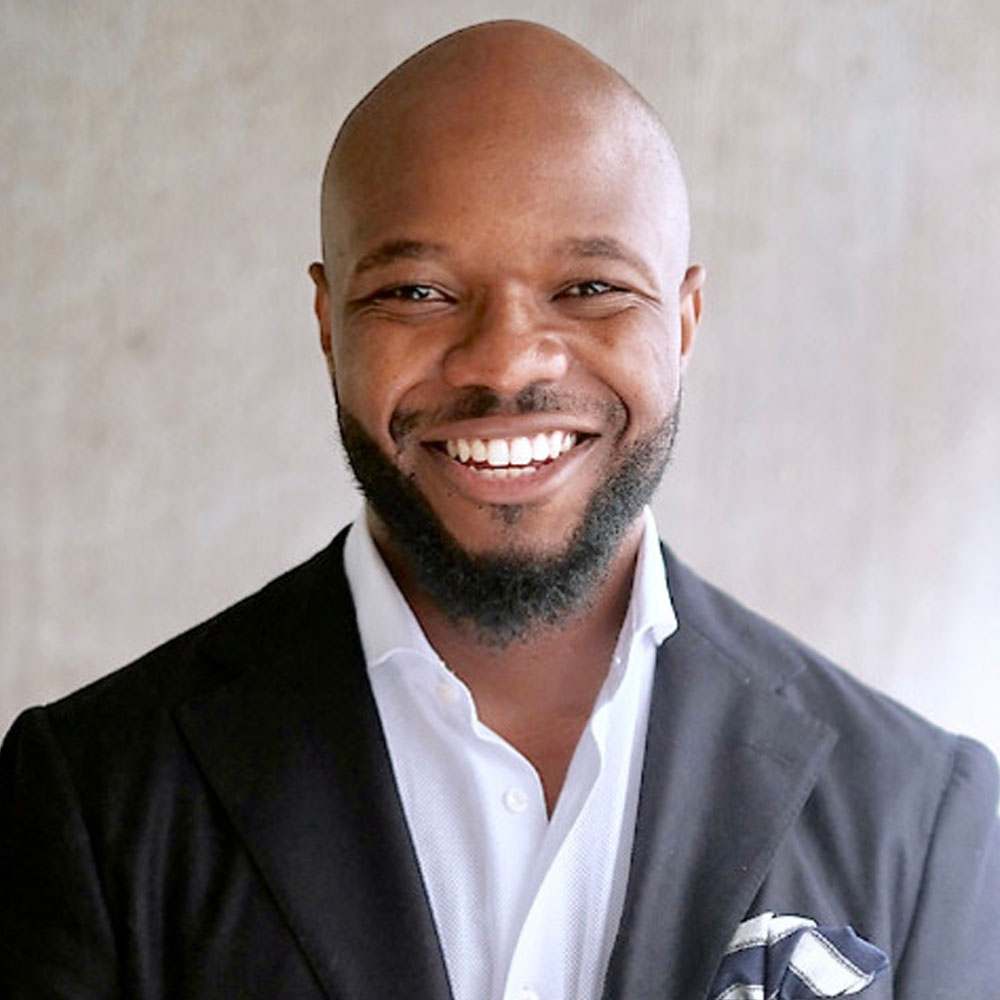 Bjorn K. Simmons
Managing Partner, The Minority Business Xcellerator; Founder, Venture Noire
Pitching & Raising Capital
B2B Sales & Commercialization
Strategy Development & Growth Plan Implementation
Marketing, Branding, & Network Building
Market Diversification & Inclusivity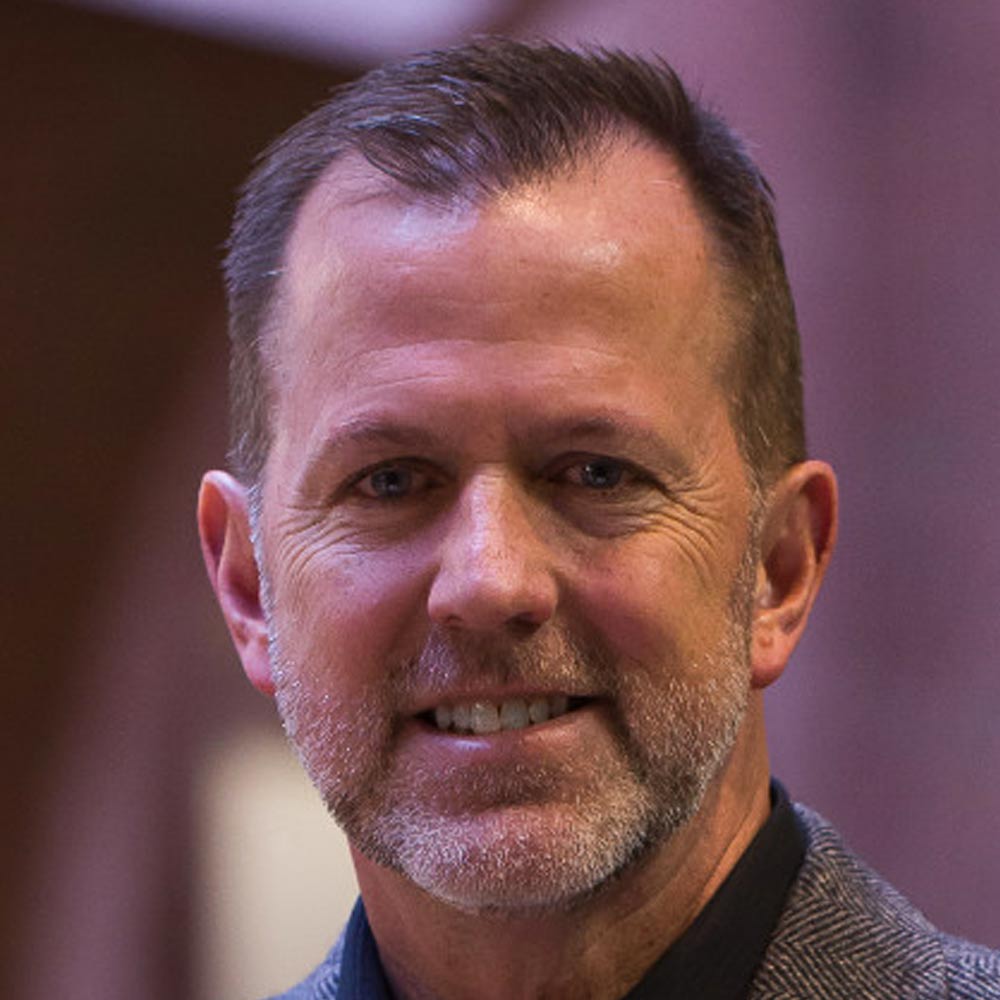 Jeff Amerine
Managing Director & Founder, Startup Junkie Consulting
lean canvas processes
customer discovery
building company culture / leadership
venture finance
risk management
technology licensing and IP strategy
selling to large enterprises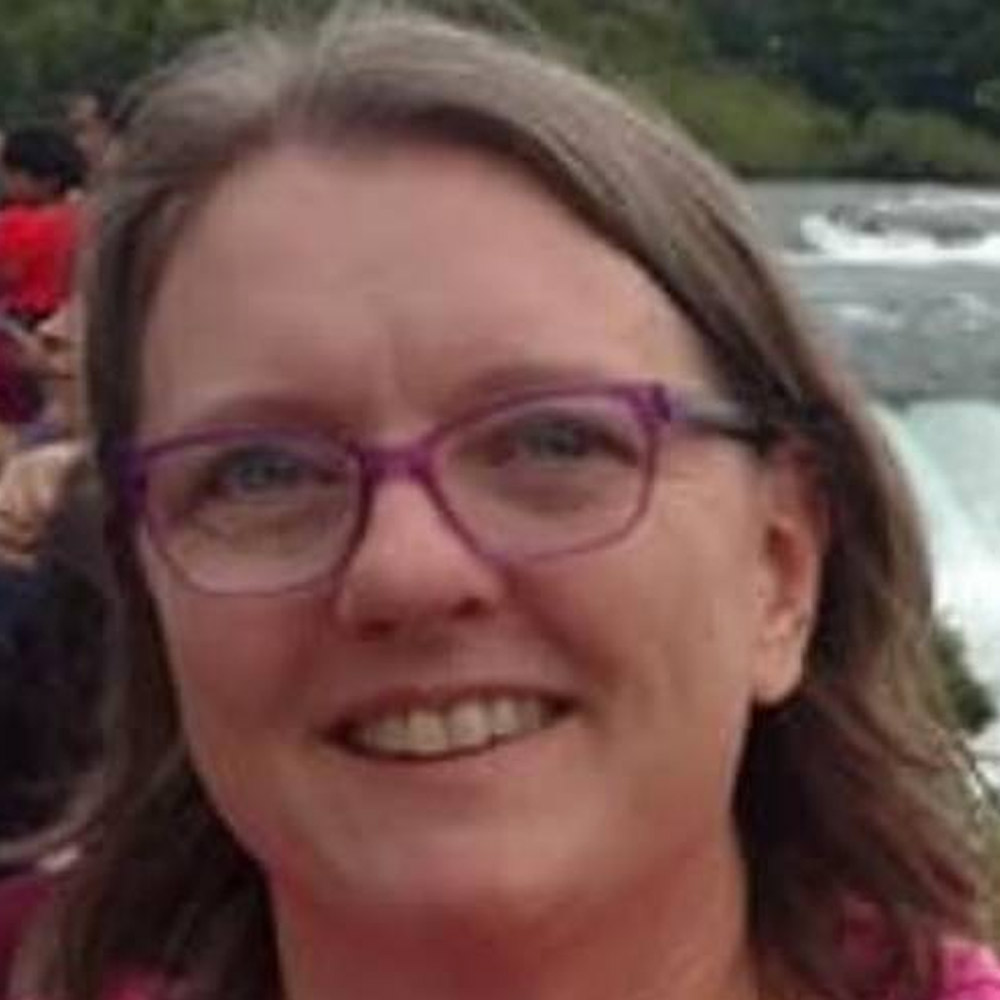 Robyn Welch
Certified Public Accountant
Financial reports
Accounting system setup
Budgeting
Tax advice
Venture Mentor Service
2021 Pilot Program
The Venture Mentoring Service (VMS) program at the University of Arkansas is an initiative that provides innovators and entrepreneurs access to experienced mentors to accelerate and support commercialization and entrepreneurship in a scalable manner. This free, confidential, and virtual service is modeled after the 20-year-old MIT Venture Mentoring Service program and incorporates proven principles and methodologies to develop a mentoring program which delivers business guidance in a trusted environment.
How it works
U of A VMS is principled and trained by the MIT Venture Mentoring Service, a team-based approach to mentorship. The program will consist of volunteer mentors, who are overseen and supported in their mentoring role by the OEI team. Mentors referred to the program will be carefully selected based on their expertise. U of A VMS Mentors will be matched to a venture team based on the needs of the entrepreneur as well as the interest and skill set of the mentors.