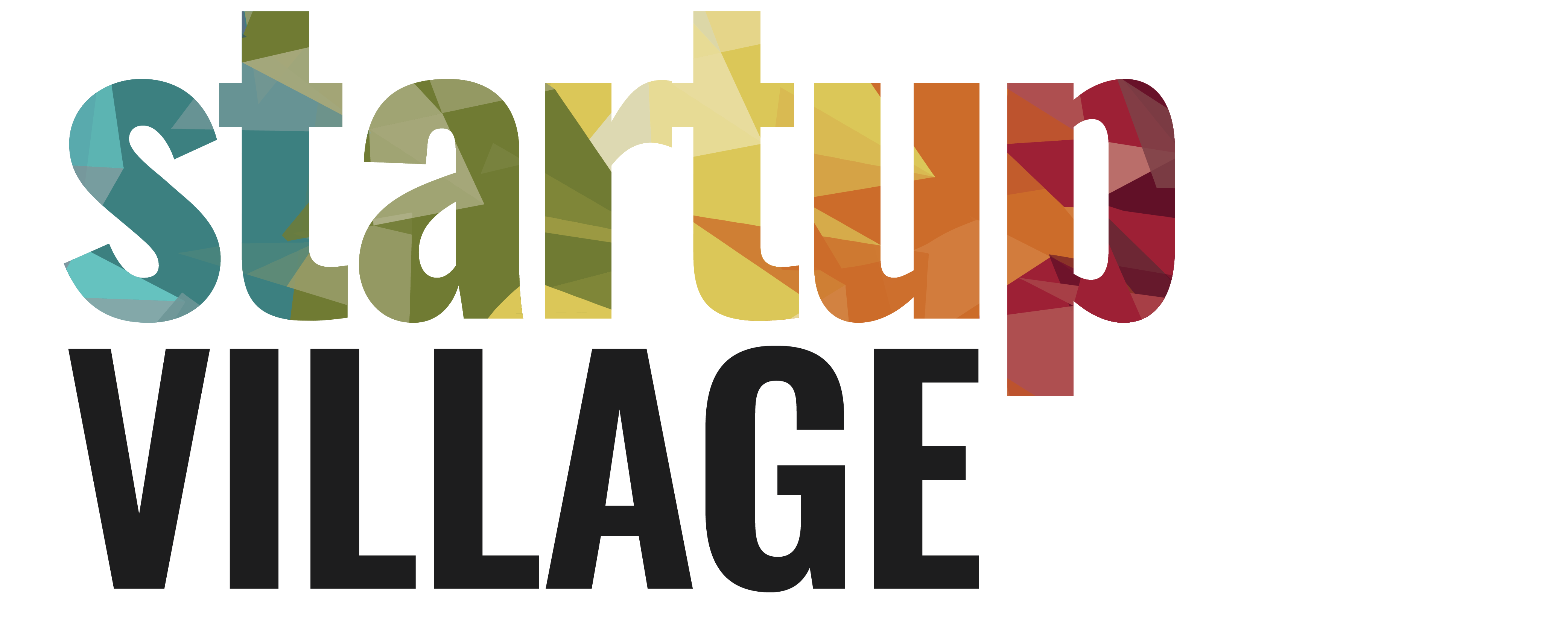 Located in the historic Hathcock building in the downtown Fayetteville innovation corridor, the UA Startup Village has reservable desk and office space for faculty, student, and alumni startups. Membership is free, and companies are selected through a competitive annual membership application process.
The UA Startup Village supports seed-stage companies. Members, whose businesses must be incorporated and operational to qualify for the space, receive "hot desks" or offices, as well as shared services (conference room, kitchen, printer, WiFi, and mailboxes). The Startup Village is connected to training and event opportunities at the Pryor Center, the Brewer Family Entrepreneurship Hub, and Startup Junkie Consulting. Located in a prime location -- equidistant from the U of A campus and the Fayetteville Historic Square -- the Village shares the bottom floor of the Hathcock Building with the Arkansas Small Business and Technology Development Center on the southeast corner of Block and Dickson streets. Please email village@uark.edu for more information.
APPLICATION FOR STARTUP VILLAGE
WHO IS AT THE VILLAGE?