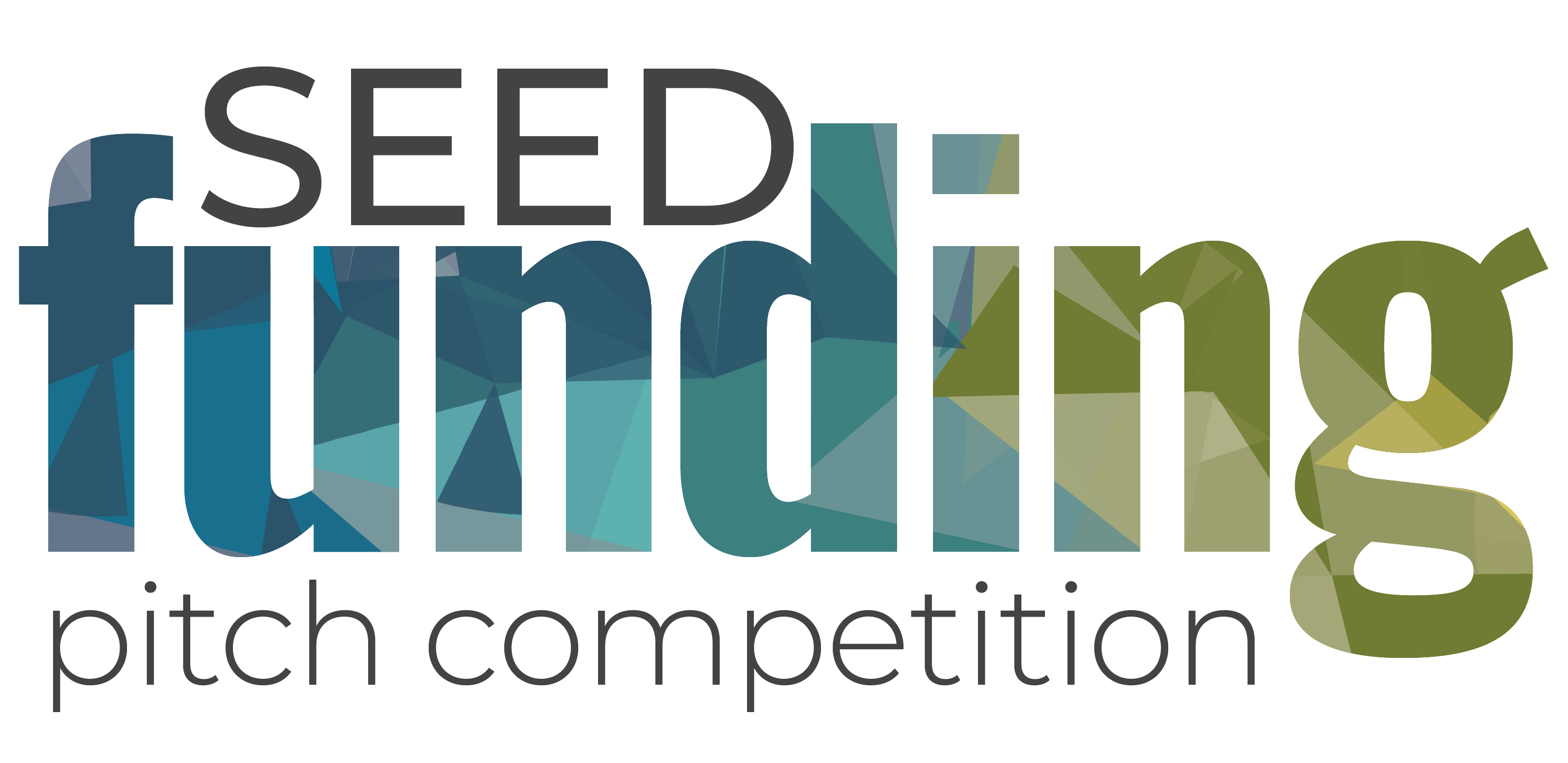 About
Calling all student innovation teams! Pitch your idea for a chance to receive $500 to $2,000 in funding to support approved expenses in the following categories: customer discovery, prototype development, market research, legal, and design.
APPLICATIONS ARE NOW CLOSED.
Requirements: Students must currently be enrolled at the U of A, have an innovative idea, and share how they would use the funds toward customer discovery or prototyping. A total of 10 teams will be selected to pitch. Pitches are 2-3 minutes, slides and notes are allowed, and multiple students can participate in a pitch.
Students can pitch for prototyping resources, legal fees, design services, and market research costs. Students can pitch as individuals or teams, and they can request up to $2,000. Prior customer discovery or market research on their ideas required before competition.
Please email oei@uark.edu for more information or you have questions on our upcoming event.
THIS EVENT WILL BE HELD VIRTUALLY THIS FALL ON 10/20/21.
*Partnership between OEI & UA School of Law made the Seed Funding funds and program possible.
---
Idea Fame Pitch Competition
Do you have an idea for a new product or service? Are you willing to pitch that idea for $1,000? Here's your chance…
Startup Junkie launched IdeaFame in 2019. This 60-second pitch competition is offered several times a year in different locations - including the University of Arkansas campus. Stay tuned or email team@startupjunkie.org for more information.