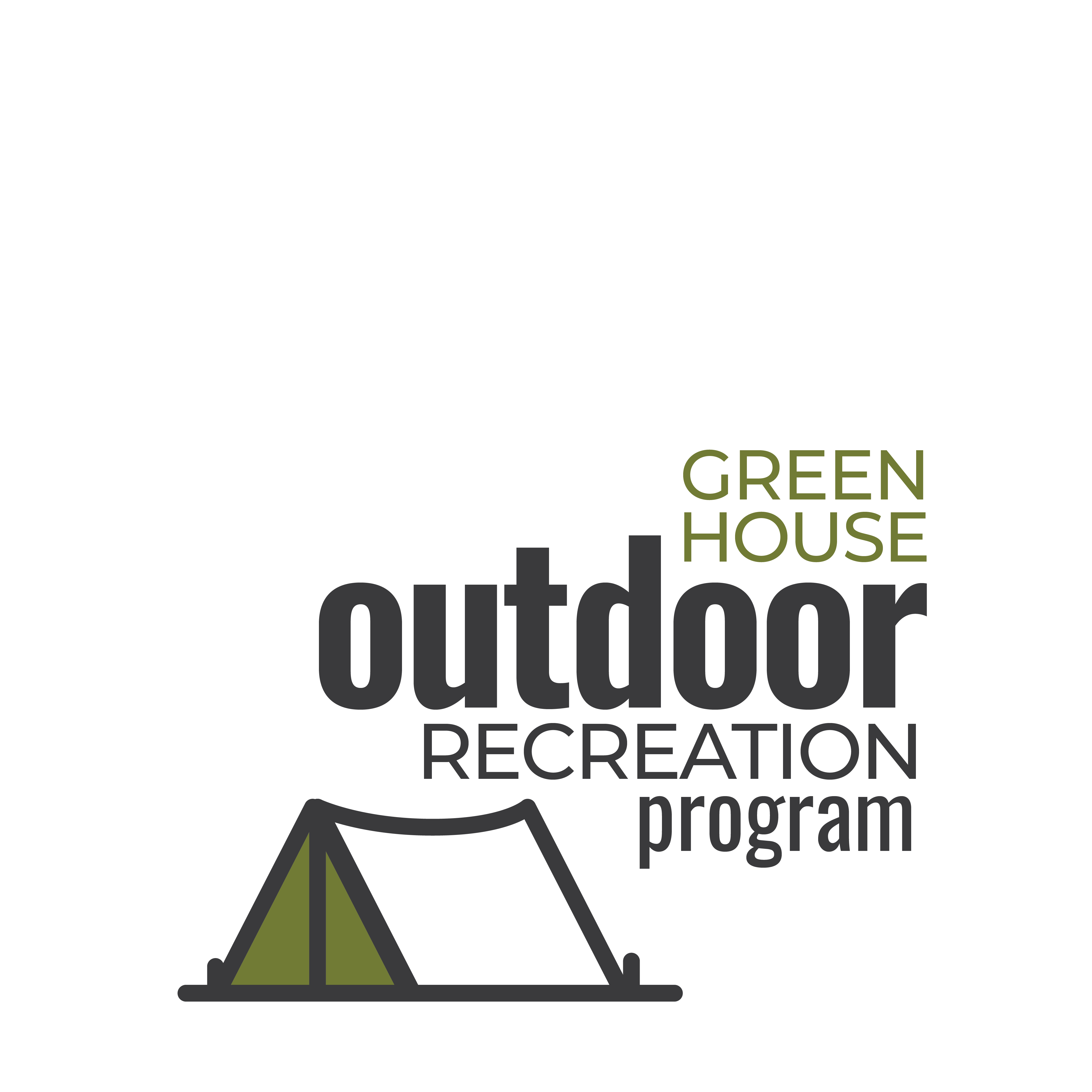 The Greenhouse Outdoor Recreation Program (GORP) is a business incubation program focused on the development of entrepreneurs who are creating innovative products and services within the outdoor recreation industry. GORP offers two levels of support for entrepreneurs in the idea-to-launch stages of business development.
Residents from both Northwest Arkansas and the broader Heartland region, as well as current University of Arkansas students, are eligible for the GORP program.
Location:
The Greenhouse @the Bentonville Collaborative
, 702 SE 5th St. Suite 46, Bentonville, AR
GORP Entrepreneur Program
This program is offered on a rolling basis and offers an "a la carte" menu of support. GORP Entrepreneurs choose from workshops, networking events, 1:1 consulting, and may take advantage of co-working space at the Greenhouse in Bentonville.

Join the GORP Community
Sign up for our email list to stay informed about our public events and opportunities to connect & participate in customer research/product testing. If you believe you can help in a specific and unique way (for example, by serving as a mentor or connecting GORP Entrepreneurs to local or industry resources), reach out directly to the GORP Director, Phil Shellhammer.
SIGN UP FOR THE GORP EMAIL LIST
Check out our GORP Workshops & Training Opportunities here!