The Office of Entrepreneurship & Innovation offers a variety of free workshops on topics ranging from lean canvas principles to design thinking to how to pitch an idea or find investors.
While most events are designed for the university community, we offer occasional gatherings on timely topics of interest to the wider entrepreneurial community. Stay in touch by signing up for our mailing list or following us on social media.

---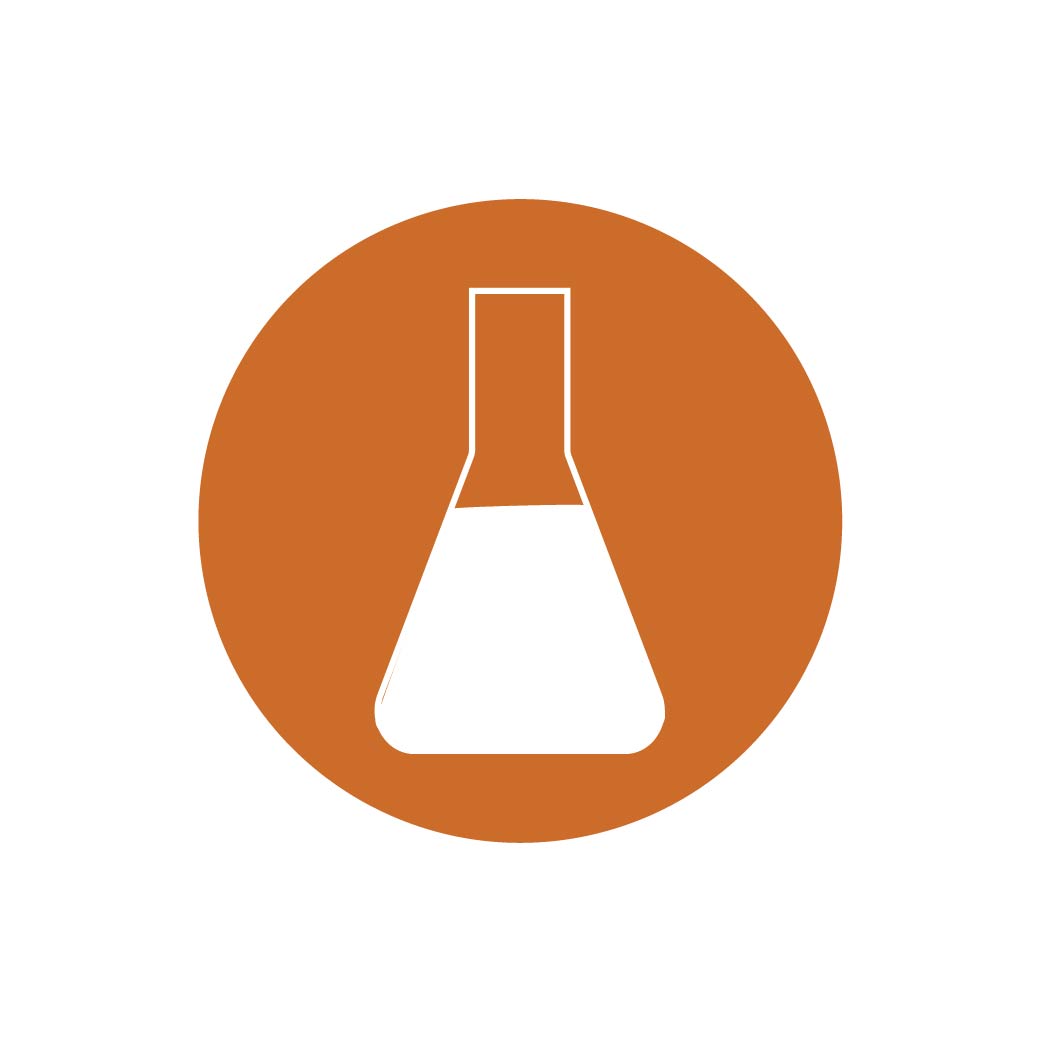 POP-UP LEARNING LABS (September & November)
Pop-Up Learning Labs [PULL] are hour long learning sessions focused on giving you hands on experience and learning around specific tools, topics, and resources. Pop-Up Learning Labs will occur throughout the fall semester in various locations and formats.
Sept 2nd: Influencer Marketing / VIRTUAL 12-1PM More Information & Register
Sept 23rd: Grant Writing / VIRTUAL / 12-1PM More Information & Register
Nov 11th: 3-D Printing / IN-PERSON / LOCATION TBD / 12-1PM More Information & Register
---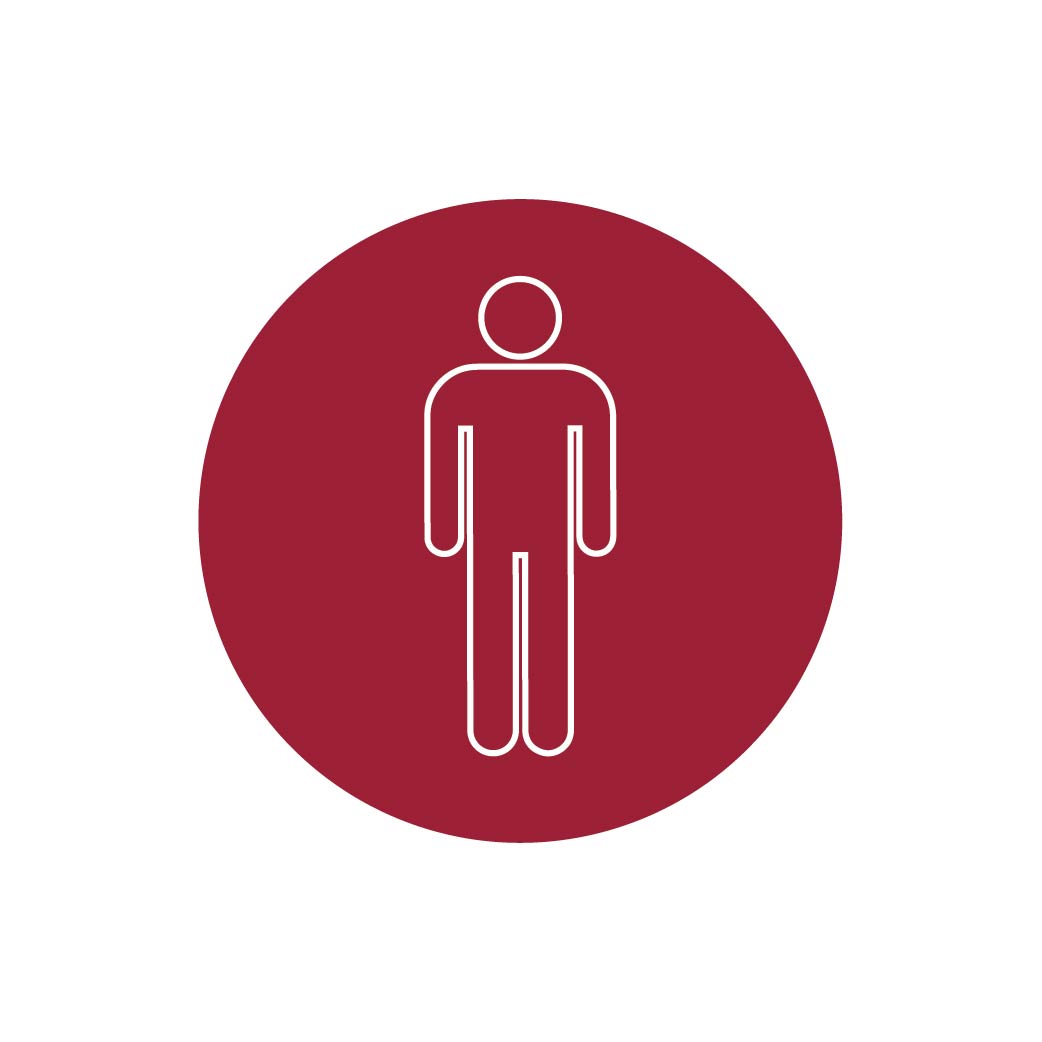 HUMAN CENTERED DESIGN (September 10th @ 12-4PM / McMillon Innovation Studio)
In this interactive workshop, you will learn the human-centered design process and be given tools to empathize, prototype, and experiment. Interacting with a real-world problem, you will be challenged to use the human-centered design process to create innovative solutions and remain user-centered along the way.
---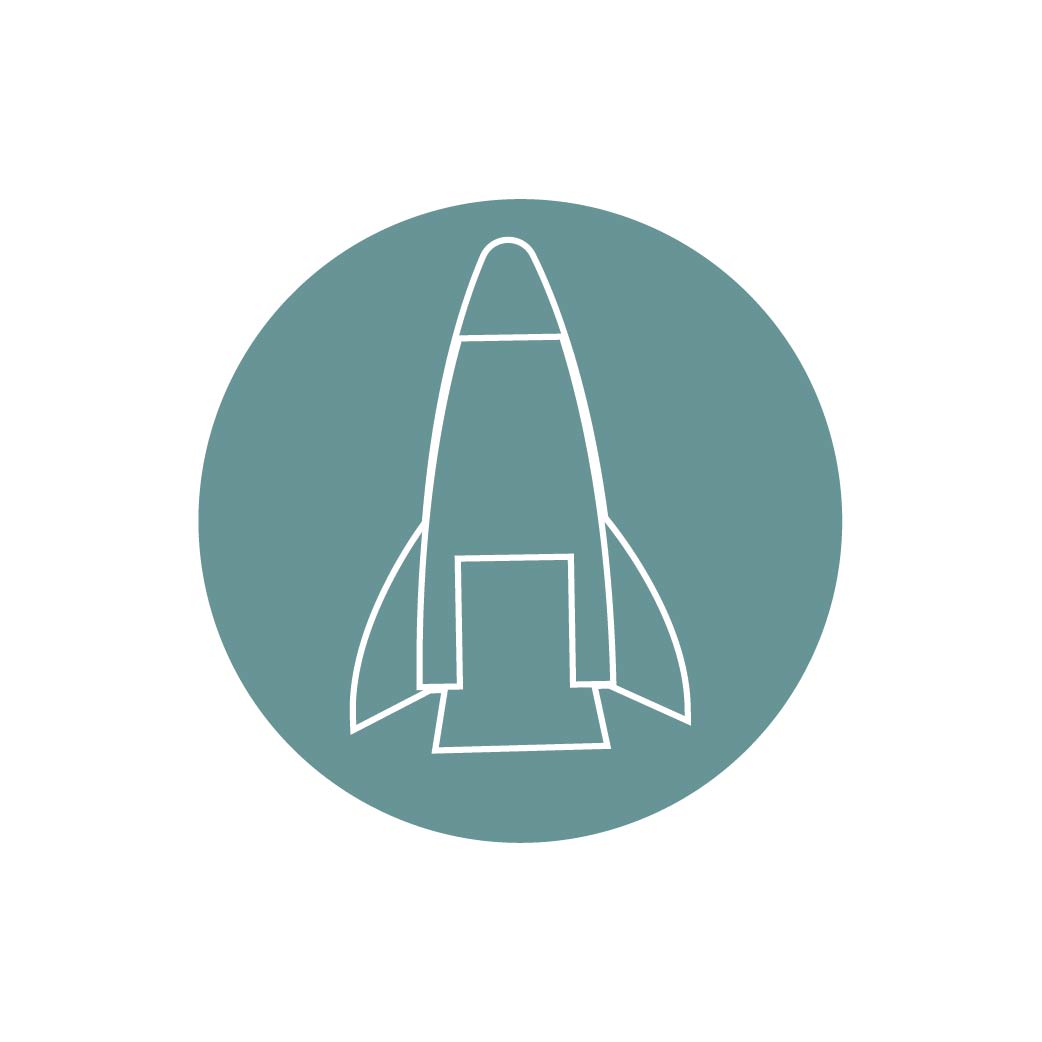 COMMERCIALIZATION FUNDAMENTALS FOR RESEARCHERS (September 24th @9AM-NOON / Virtual & In-Person / The Brewer Family Entrepreneurship Hub)
Understand how to bring research from lab to market. In this interactive workshop intended for faculty and graduate students in STEM fields, attendees will explore the difference between startup formation and licensing to industry, learn about local and national resources and funding opportunities, and have a chance to engage and meet with local program directors.
---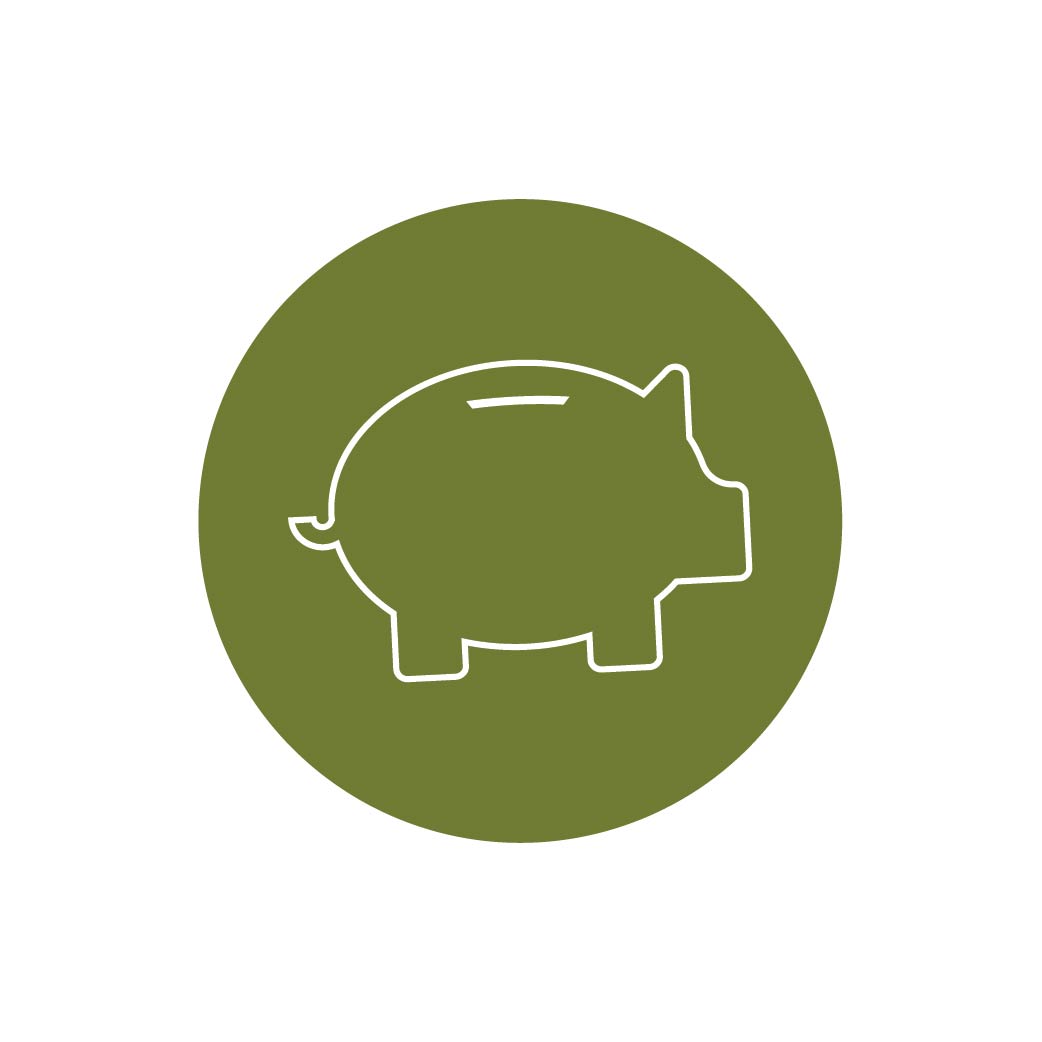 FINANCIAL BOOTCAMP FOR ENTREPRENEURS (October 7th, 14th, 21st, & 28th / Virtual)
An introduction to the fundamentals of accounting and finance principles needed to develop a business plan or investment pitch. A series of 3-4 one hour virtual seminars will be offered during the month of October. After each 1-hour seminar, you'll have the opportunity to sign up for expert office hours to receive personal assistance in a 1:1 setting at a time that works with your schedule.
Faculty with an interest in using workshops as a required or optional component of their courses should contact us at oei@uark.edu.