"Social entrepreneurship is a social movement aiming to create a new socio-economic paradigm, one that redefines the way we identify and support innovations, optimizes the use of existing resources, fosters diversity, promotes collaboration and constantly aims to do more, with less, for more." - Dr. Rogelio Garcia-Contreras, Director of Social Innovation, University of Arkansas
The focus of the Social Innovation Initiative is student experience. Through our programs, classes, and global experiences, students learn about the importance of social entrepreneurship, as a movement and as a discipline. Thanks to a strong curriculum including a solid theoretical background and service-learning opportunities, students are exposed to active learning experiences which give them the opportunity to design social innovation strategies and explore the steps to launch a successful social venture.
Enactus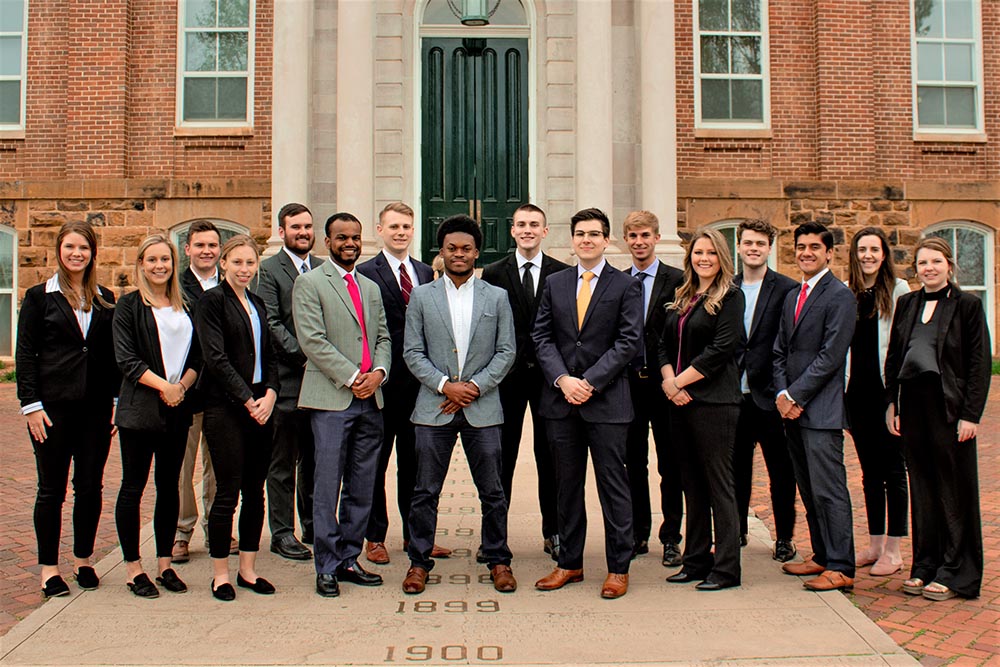 Enactus is an international non-profit student organization striving to implement and develop the United Nations' 17 Sustainable Development Goals in our local community. The Social Innovation Initiative works closely with the University of Arkansas chapter of Enactus as they develop viable, sustainable, and scalable social ventures. For more information, visit the Enactus website.