The Social Innovation Challenge is a program designed to connect interdisciplinary student teams with pressing social and environmental problems affecting our communities. The idea is to create awareness on the nature and complexity of these problems and come up with creative solutions that are viable, sustainable, and potentially scalable.Over the course of the fall semester, student teams—from a network of classes or with independent interest—will identify challengesto address issues they care about. Teams will engage in customer discovery interviews with community leaders, non-profit organizations, and citizens impacted by these issues to deepen their understanding as they work to create ideas that address the challenges. Top teams will have the opportunity to apply to be a part of the Social Innovation Challenge competition that will take place at the end of the semester.
For more information, contact Madison Sutton at mpsutton@uark.edu
Social Innovation Projects: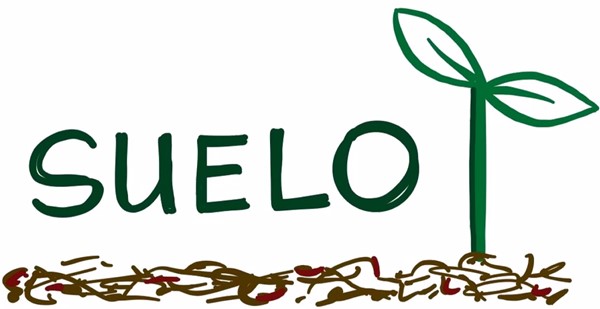 Suelo
Suelo is a solution to minimize excess water usage in agriculture. Their working prototype monitors soil temperature, moisture, salinity and humidity to notify farmers when a plant needs water. The Suelo team won the Social Innovation Challenge in 2019. Most recently, the team has acquired funding from the NSF I-Corps Program to create their own testing center and develop their technology. The team is set to deploy their technology in spring 2020.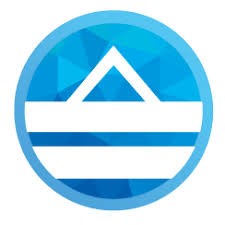 SameSport
SameSport is an online platform which connects people with and without disabilities through shared sport activities. Founder, Olga Khokhryakova, participated in the Social Innovation Challenge in 2019. In 2017, Olga launched the first database of sport clubs for people with disabilities in her hometown of Moscow, Russia. She is currently creating a SameSport chapter in NWA, and her long-term plan is to create chapters in every country.