The Social Innovation Challenge is an opportunity for students from disciplines across campus to showcase their work and take their social impact ideas to the next level. Whether you're developing an idea in a class, with a team, or independently, the Social Innovation Challenge is designed to help you communicate your idea and find the support you need to move it forward.
Participating students will have access to:
Workshops and trainings to help you develop your idea
Feedback and mentoring
Participation in a pitch event to showcase ideas
Opportunity to earn financial support and coaching
Have a project or idea that has a social impact?
Apply to Participate in the Social Innovation Challenge
Schedule
Social Innovation Challenge Kick-Off – Wednesday, October 6th from 5:30-7pm
Applications to participate open – Wednesday, October 6th
Workshop 1 – Wednesday, November 3rd
Applications close – Friday, November 5th
Workshop 2 – Wednesday, November 17th
Social Innovation Challenge** – Wednesday, December 1st
**Pitch Session with intensive mentoring, where teams can be awarded funding to implement ideas.
For more information, contact Madison Sutton (mpsutton@uark.edu).
Social Innovation Projects: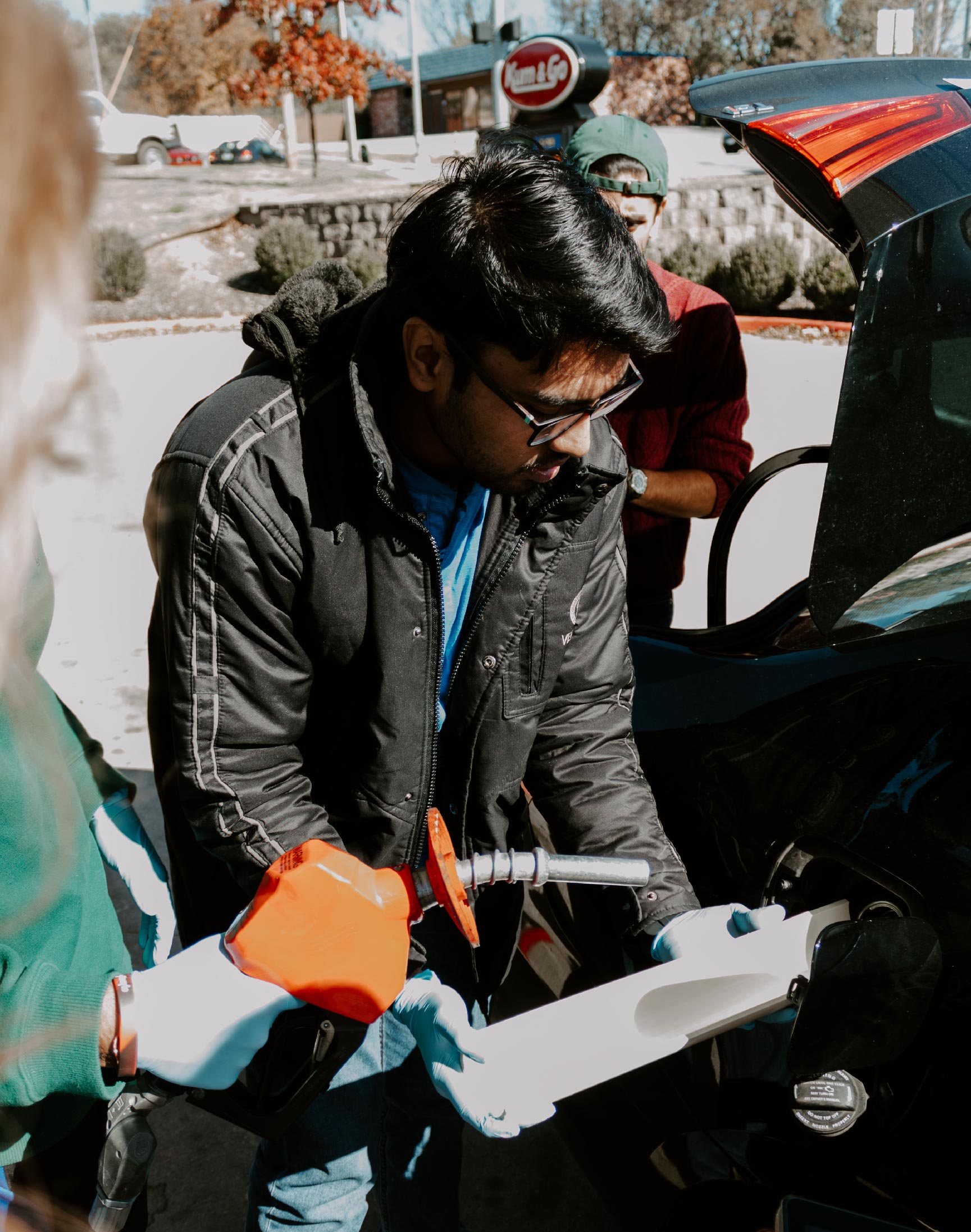 Gasoline Runoff Project
The Gasoline Runoff Project, developed by the University of Arkansas Enactus team, is dedicated to helping combat the environmental damage and waste created by the millions of drivers when filling their vehicles with gas. The team created a simple, yet effective, nozzle attachment prototype that can be attached to existing gas station nozzles and work with all types of vehicles. The Gasoline Runoff Project won the Social Innovation Challenge in Fall 2020 and received second place in their league at the Enactus National Expo in April 2021. The team also received $2,000 to further their project through the OEI Seed Funding Competition.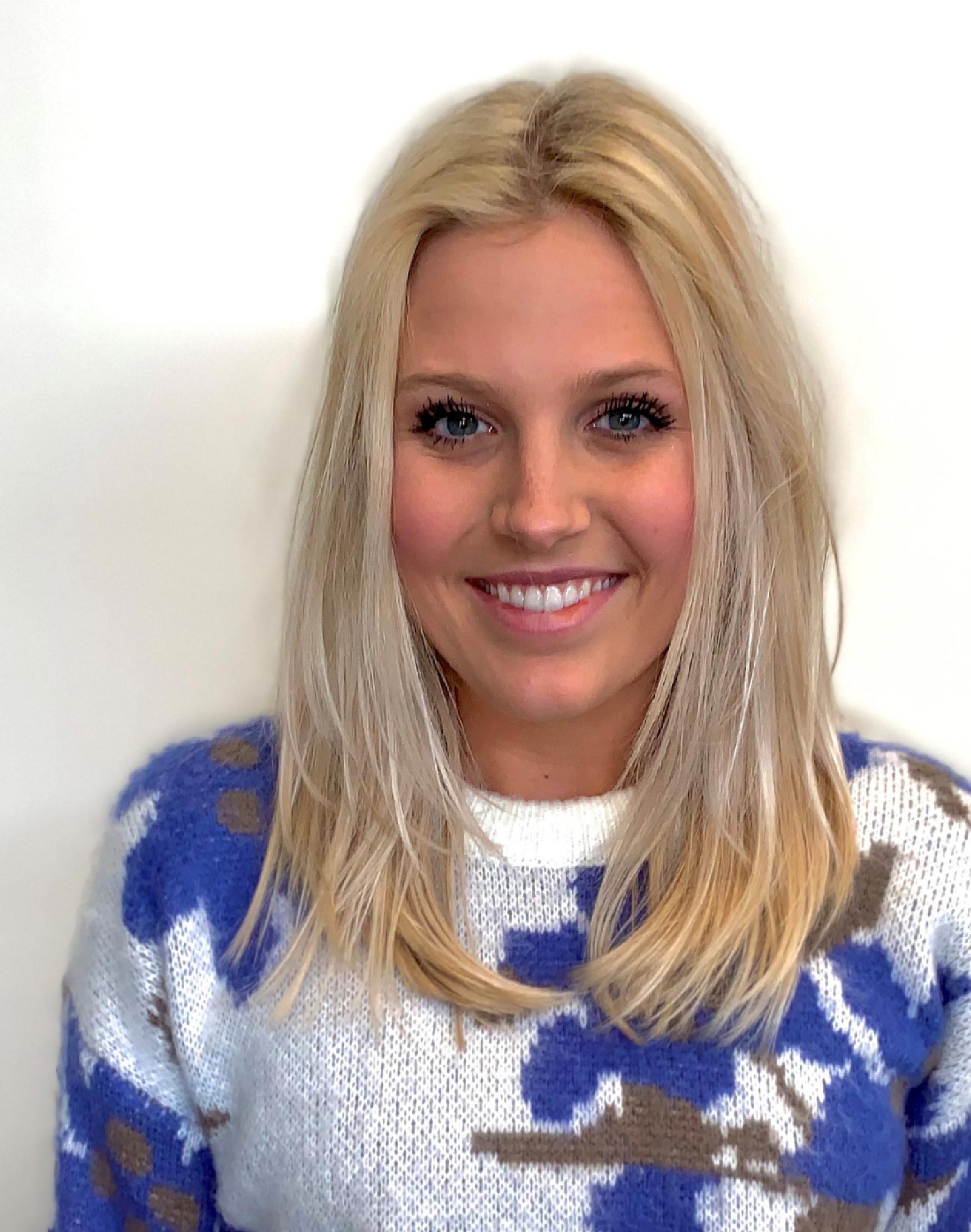 Sustainable Concrete
The Sustainable Concrete project sets out to reduce the amount of trash on the planet using one of the most widely-used substances in the world: concrete. Maddie Heal's project harnesses the utilization of recycled plastic granules to replace sand in concrete as part of sustainable design, creating a modern juxtaposition in "green construction" rather than destruction. The Sustainable Concrete project was awarded second place at the Social Innovation Challenge. Maddie went on to participate in the McMillon Innovation Studio's Launch Lab to grow her project.