Innovation Scholars Program
Launched in Spring 2020, the Innovation Scholars Program offers a virtual opportunity for graduate students and postdoctoral researchers to apply principles of commercialization and entrepreneurship to their own research and technologies. This free, eight-week program pairs a series of interactive virtual workshops with 1:1 mentoring sessions, allowing a self-paced and customized experience. Graduate students and postdoctoral researchers from any discipline are encouraged to apply.
Virtual Training Program
Are you interested in learning key innovation and communication skills needed to bridge academic research and applied environments? Join a cohort of peers across multiple disciplines for this free, eight-week virtual training program offered by the Office of Entrepreneurship and Innovation and the Office of Technology Ventures.
Participants will be exposed to different pathways for commercialization (including licensing to industry and new venture formation); learn the basics of intellectual property; explore how to match technologies to the most promising markets; identify appropriate resources to support market-driven research; and practice communicating technical subjects to business and investor audiences.
The ideal participant would be able to dedicate at least 3-5 hours per week to fully engage in the program.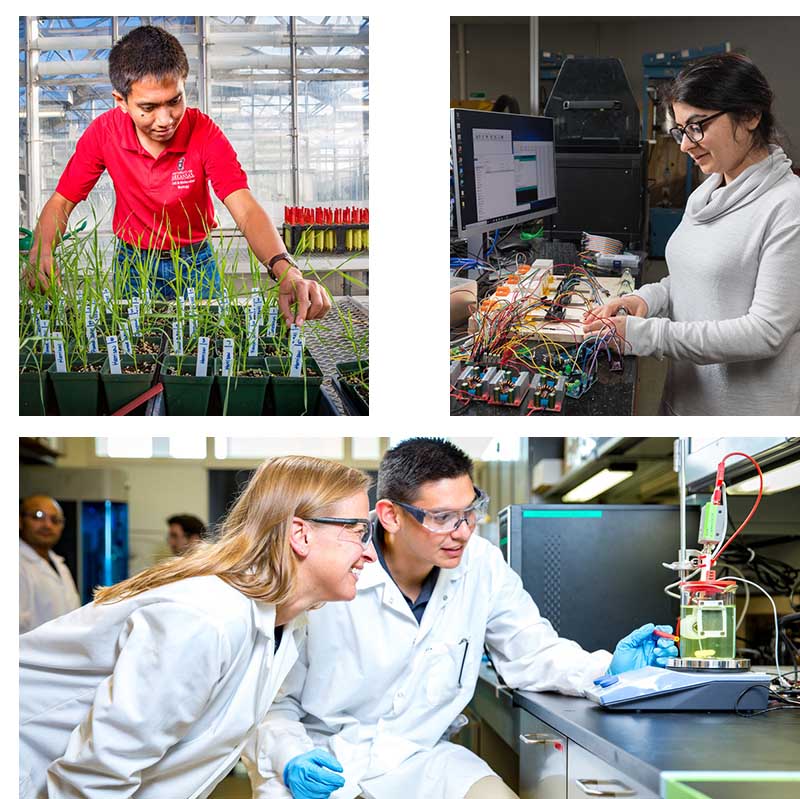 Program Format
8 weeks from May 13-July 15, 2020
Virtual workshops paired with 1:1 mentor sessions via Zoom
Hands-on exploration of market opportunities related to your line of research or technology
Access to a network of industry and entrepreneurial mentors
Certificate of completion and Innovation Scholar designation for resume or CV
Applications are open April 27-May 3. A cohort of up to 15 participants will be selected based on their level of commitment and the degree to which the aims of the program complement their professional and academic pursuits.
Meet the Scholars
These graduate students and postdoctoral researchers will receive virtual training and develop personalized commercialization plans for their technologies with support from mentors over eight weeks.
Program Mentors
Dr. David Hinton, Associate Director, UA Office of Technology Ventures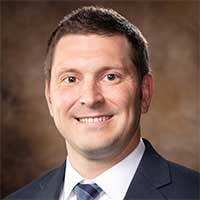 David J. Hinton, MBA, PhD, is an expert in early stage product commercialization and intellectual property management. As Associate Director of Technology Ventures at the University of Arkansas, David catalyzes the transfer of innovative solutions into the marketplace. David works with faculty, staff, and students to protect intellectual property that arises out of their research and creative endeavors and identifies best-fit collaboration, technology evaluation or development, and licensing opportunities with private industry and startups. Prior to joining the University, David spent time at Mayo Clinic Ventures and the Mayo Clinic Business Accelerator, where he accelerated growth of early-stage start-up companies.
Sarah Goforth, Executive Director, UA Office of Entrepreneurship and Innovation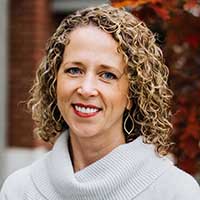 An experienced entrepreneurship educator and science communications specialist, Sarah Goforth oversees entrepreneurship training and mentor programs for student, faculty, and alumni innovators. She teaches the graduate-level New Venture Development courses and serves as an instructor for the university's NSF i-Corps site. Previously, Sarah was Chief Communications Officer for the Smithsonian's National Museum of Natural History, where she served on the executive leadership team. She has also held senior roles at the Discovery Channel and the Howard Hughes Medical Institute, where she was part of a small team that founded a new science documentary production company, Tangled Bank Studios. Goforth holds a B.A. in biology from Hendrix College and an M.A. in science journalism from the University of Wisconsin-Madison. Between 2001-2009, she owned and operated a science communications consultancy.
Amy Hopper, Program Officer, Winrock International
As a program officer at Winrock International, Amy manages the I-Fund, an accelerator for scalable, early-stage entrepreneurs located throughout Arkansas and the Delta Regional Authority territory. She develops program curriculum, instructs entrepreneurs and collaborates with entrepreneurial support organizations throughout the country to recruit entrepreneurs, mentors and instructors into the program. In 2017, Amy completed the Lean LaunchPad® Educators Program in Boston and has since led lean startup training locally and internationally, in Singapore and Ukraine. Amy was a judge for the 2019 and 2020 Startup of the Year competition and served on the 2020 South by Southwest PITCH advisory board. She currently serves as the Global Entrepreneurship Week community organizer for Little Rock.
Dr. Douglas Hutchings, Innovate Arkansas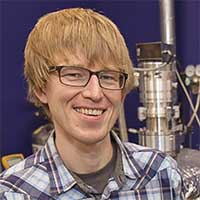 Douglas Hutchings is a local entrepreneur best known for his work in solar. He started his first company while finishing his PhD in the Microelectronics-Photonics Program at UA and participating in the New Venture Development Courses. Doug has successfully helped navigate the progression of technologies from the lab to the manufacturing floor, secured international partnerships, and supported over five million dollars of high-risk high-reward federal commercialization funding. Doug is a vocal advocate for entrepreneurial education to improve economic outcomes for Arkansans. He is an Entrepreneur in Residence at Innovate Arkansas and the Academy Director for the Arkansas Research Alliance.
Katie Thompson, Rooted Statups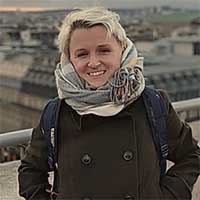 Katie Thompson is the founder and CEO of Rooted Startups, a company that specializes in servicing founders of science and technology startups in Northwest Arkansas by helping them in accounting, bookkeeping, and employee management. She has worked with multiple technology startups in Northwest Arkansas, many of which have received federal funding as their first round of funding to develop their technology.