VOICES FROM OUR STUDENTS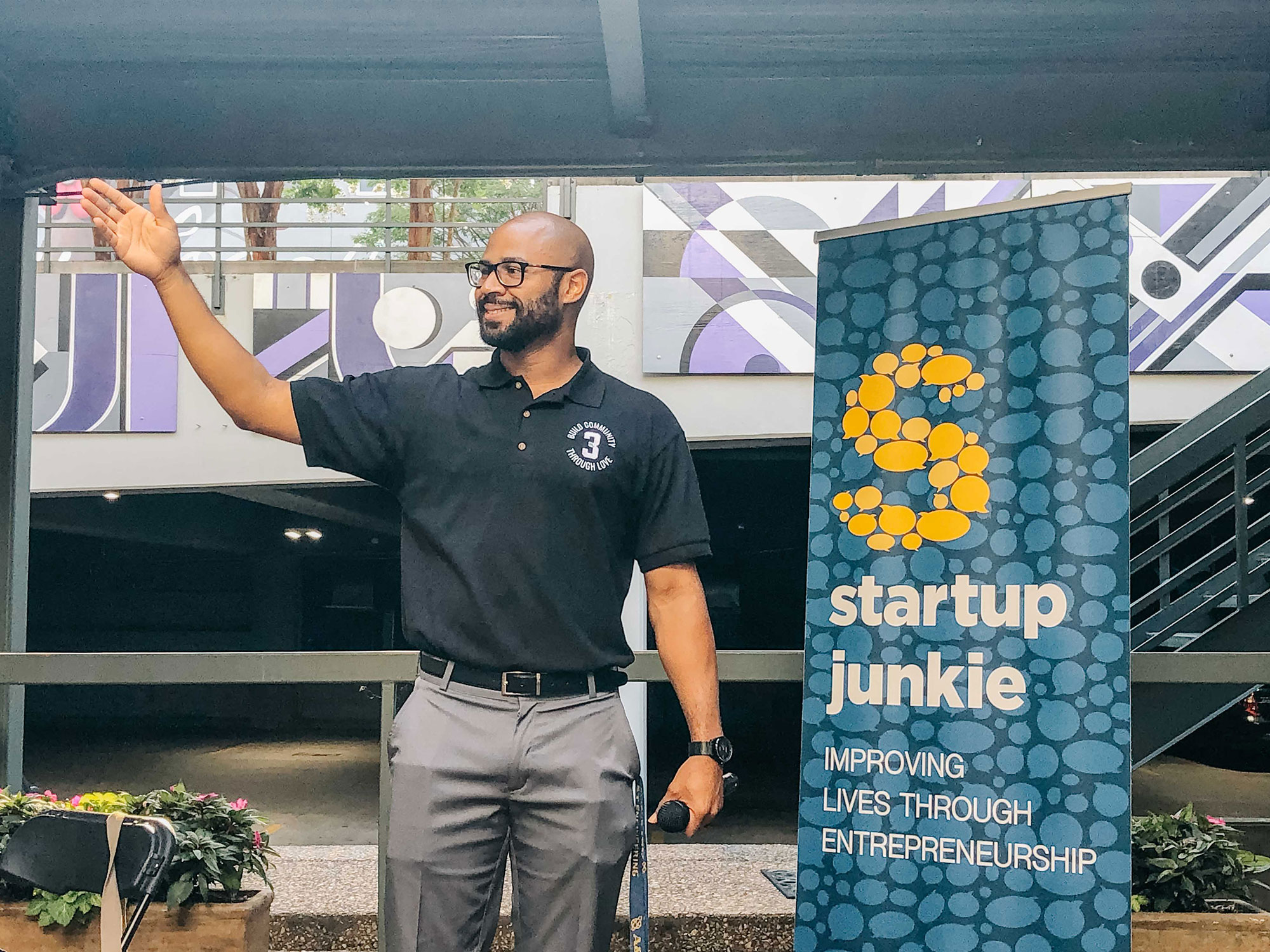 Joe
PHD, CIVIL ENGINEERING; GRADUATE CERTIFICATE IN ENTREPRENEURSHIP; ENTREPRENEUR; FROM SILVER SPRING, MD
"I gave myself permission to not have to go with what the traditional things are. That's a big thing that a lot of people struggle with: they don't give themselves permission to walk away from what everybody else says is normal. It's scary, but you live every day knowing that you are betting on yourself.
You gotta realize you're going to talk to people, and they're going to call you a complete idiot, and you just have to be able to shrug it off and say okay. You're going to talk to somebody else and they're going to think that you have the best idea - the greatest idea ever - and you have to stay humble and know 'okay, but that's just one person.'"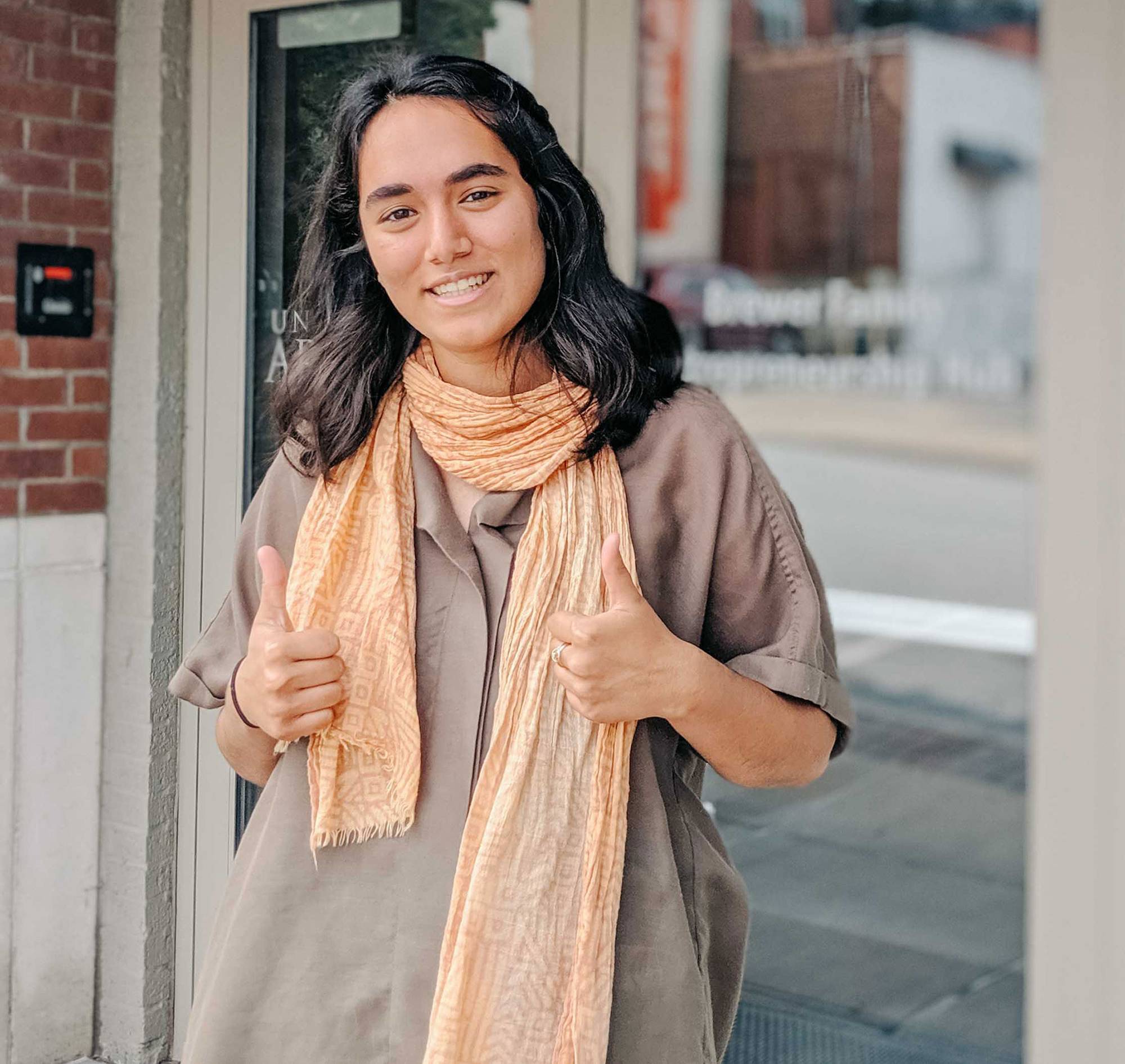 Momina
JUNIOR, INTERNATIONAL STUDIES; SOCIAL INNOVATION CHALLENGE; ENACTUS; FROM MARION, AR
"The most impactful thing that I've learned – or that was reinforced and encouraged through this ecosystem – was 'start with your why.' All this starting a business or creating products – the tangible part of it – that's the what, so start with your why. If students in the biomedical engineering department are interested in making a new cure, if that's your why, then see what you can do with something you're passionate about. Start with your why and then jump in."
Canon
SENIOR, COMPUTER SCIENCE; McMILLON INNOVATION STUDIO; NSF I-CORPS; SOCIAL INNOVATION CHALLENGE; FOUNDER, MORE TECHNOLOGIES; FROM SEARCY, AR
"I'm sure I want to be an entrepreneur. I've done engineering jobs. I've done engineering stuff, and it's fun, but it's more fun when it's my own thing. I like to look at system level engineering things. That's why I like to work on robots. It's because you're playing with a lot of disciplines. I like it because I'd rather be a mile wide and an inch deep.
One good and bad thing about startups is that your identity becomes tied up into it, even if you don't intend to. I think it makes you more likely to succeed, but it also makes it so much more scary. Oh god it's so hard. It's so hard. There are so many little things that just pop up... so many things that are moving and you have to coordinate it all, and at the same time you're doing development, working with your customers, it's just a ton of work."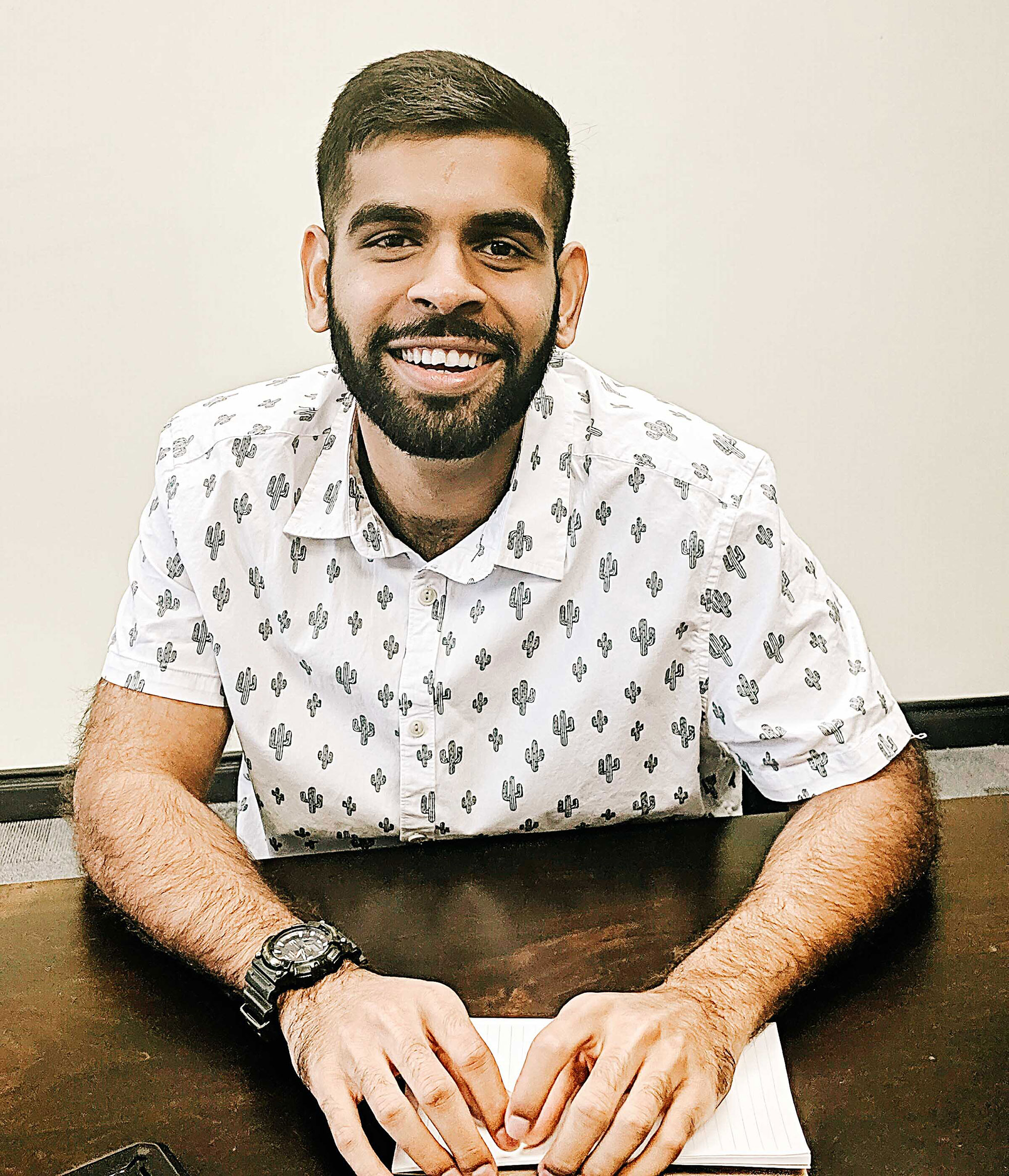 SMIT
JUNIOR, BIOMEDICAL ENGINEERING; McMILLON INNOVATION STUDIO; FROM BRINKLEY, ARKANSAS


"It's totally changed my perspective being in the McMillon Innovation Studio and surrounded by people at the Brewer Hub. I used to think entrepreneurs were big billionaires. When I thought of entrepreneurs, Mark Zuckerberg came to mind; Bill Gates came to mind. I couldn't be that. But actually it's wrong to think that way because whenever you see a problem, that's an opportunity to innovate. So an entrepreneur is anyone and everyone who sees a problem and does something about it. As simple as that."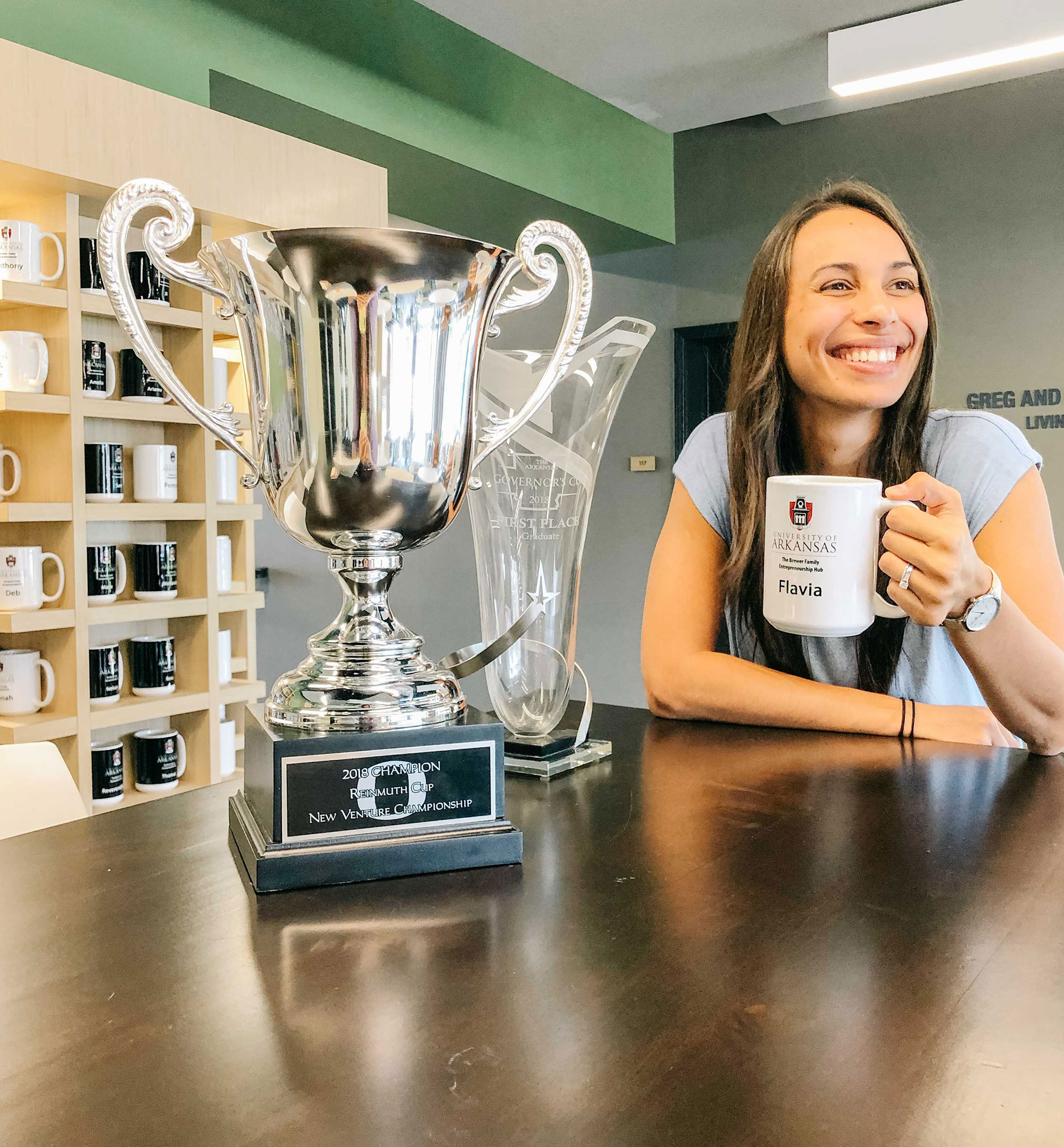 Flavia
MBA WITH ENTREPRENEURSHIP FOCUS, WALTON COLLEGE; FROM SÃO PAULO, BRAZIL
"As a startup, you will hear many different opinions and plenty of nos, but you need to learn from those, pivot as needed and continue to take risks. It takes a village and a lot of heart. People who believe in you will be very supportive, but it can be tough at times. Those were some long hours, very early mornings and super late nights. We ended up spending less quality time with family and friends because we needed to be 110% engaged with the business to get to that next level. But I have always been a believer that hard work pays off at the right time, so I was looking forward to having something amazing happen to us. The first time that we had that 'it was worth it' feeling was probably at the University of Louisville, when we won our first business plan competition. I'm very proud of all the work we did to position the business for today's successes."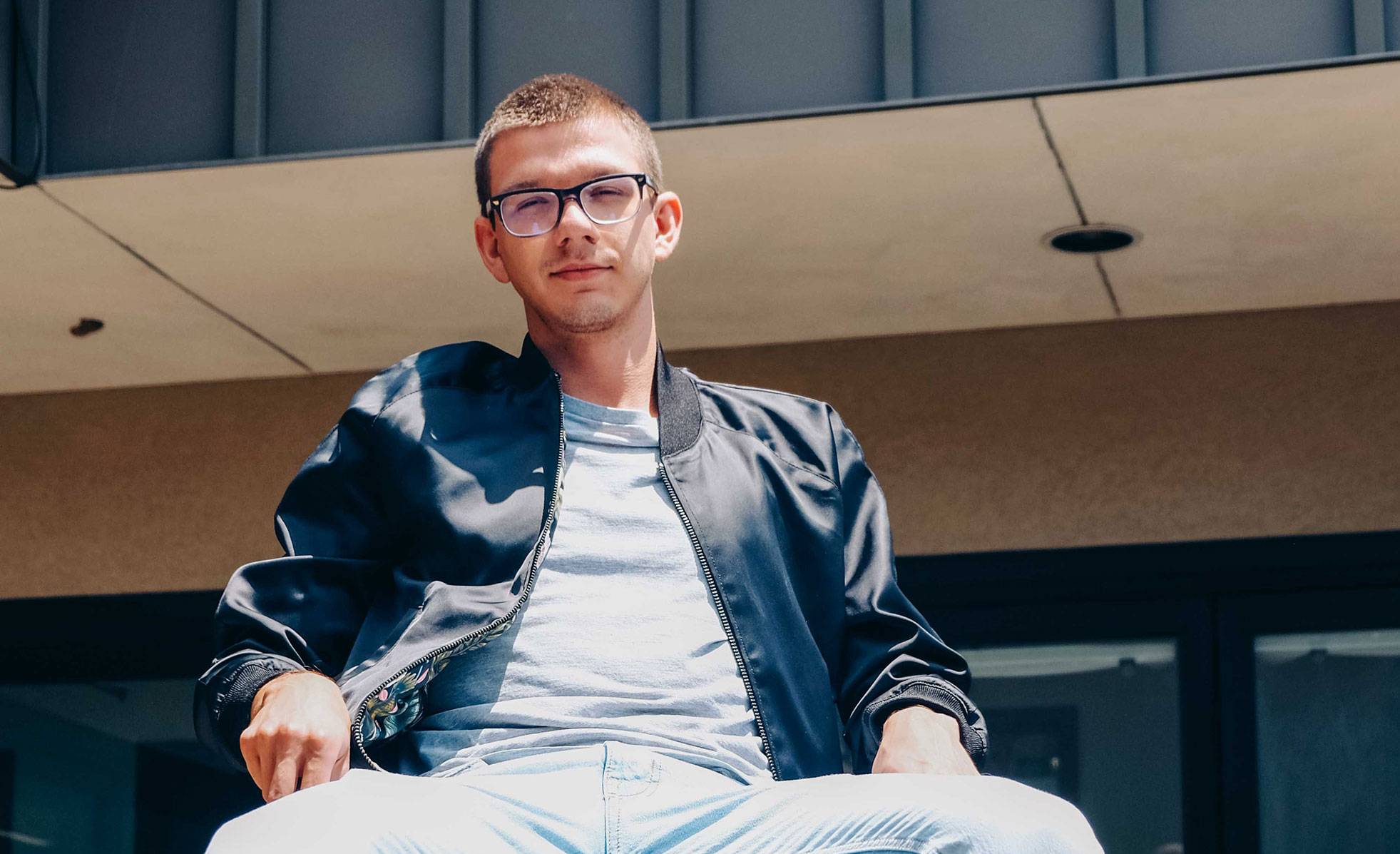 Matthew
B.S., COMPUTER SCIENCE; NSF I-CORPS; FROM SPRINGDALE, AR
"I really hate doing just one thing: I get really bored and disinterested. Also I don't want to just do technical stuff. I'm interested and I feel like I have the skills that can be applied to do things larger than that. So entrepreneurship is just a healthy blend of all of those things.
At the end of the day, if someone already knows what you're doing, then you're probably not going to do anything worth a lot of money. You kinda need some crazy radicals to do some crazy stuff. I think the biggest weakness for me personally is that I don't have a lot of exposure to really creative people, but some of my friends that are artists have challenged me to think about problems in such radically different ways that have changed my perspective."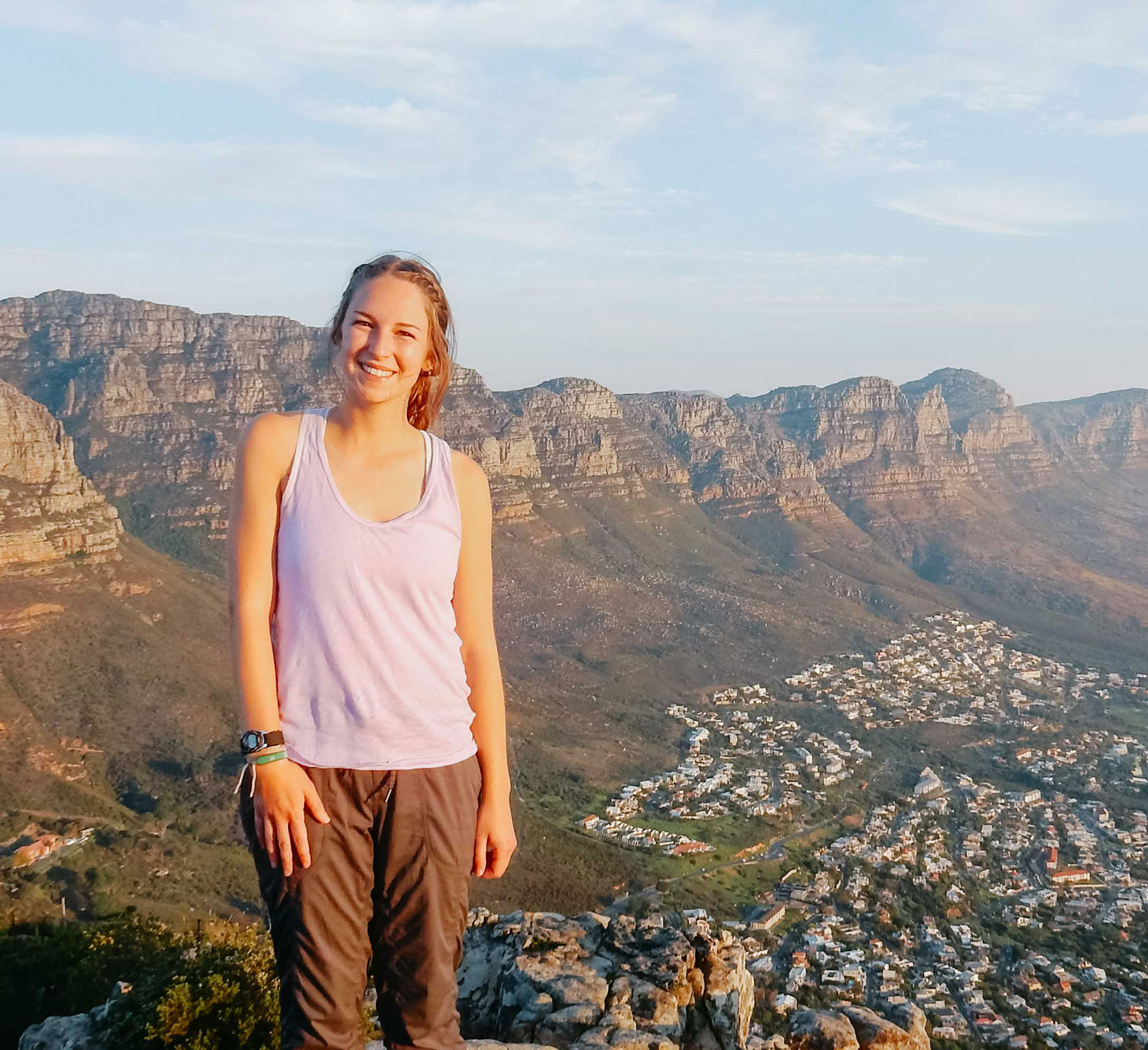 Laura
B.S., HUMAN NUTRITION AND HOSPITALITY INNOVATION; 2018 WINNER OF THE SOCIAL INNOVATION CHALLENGE; FROM LITTLE ROCK, AR
"I think a healthy diet should be the right of every human.
I would love to be a bilingual dietitian at a WIC [Women, Infants, and Children's] clinic. I want to do nutrition counseling with young mothers and young kids, and if I can incorporate a mobile pantry or community programs there, that would be incredible. I want to start there and get my bearings, and then if I could take those same types of programs and knowledge into developing countries, I would love to do that. That's like a long-term end goal for me.
I don't think I've settled in any way with my goals and aspirations. And I would tell people to not ever settle, and if it means changing your direction or taking a risk, that it's so worth it. I've seen people in career paths and fields that they don't love, and I think that takes a toll on a person. But to be able to turn your passion into a vocation is incredible and possible. And I would tell people: don't sell yourself short. Go for it."